Parappana Agrahara instructor arrested for selling drugs to prisoners
While police officials were alerted of his activities, Kumaraswamy absconded, and the police officials began a search mission to hunt him down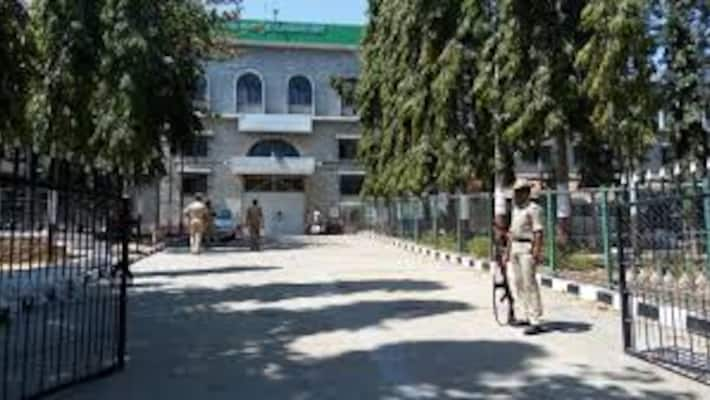 Parappana Agrahara physical education instructor was arrested on Wednesday by the same police after they found him smuggling and selling marijuana to the prison convicts. The accused has been identified as B Kumaraswamy, who was working in the prison for the last five years.
According to police reports, Kumaraswamy sold four packets of marijuana with 100 grams of the drug in them to convicts, Manjunath and Krishna on August 21. The prison's chief superintendent registered a complaint against Kumaraswamy after being informed of this issue. While police officials were alerted of his activities, Kumaraswamy went absconding and police officials began a search mission to hunt him down. He was later arrested on Wednesday in Halamadenahalli of Hiriyur near Chitradurga.
Deputy Commissioner of Police (DCP) of the Southeast division, MV Boralingaiah, said to media that Kumaraswamy had been trading marijuana with the prisoners. Kumaraswamy was arrested in Halamadenahalli village after the smuggled drugs were first found with prisoners four months back.
While addressing the media, DCP said, "He used to cover the drugs in his clothes and avoided security checks while entering the prison and handed over the packets to the prisoners for cash. This smuggling was busted when the prison officials during a random check caught Manjunath, a prisoner with four packs of marijuana, weighing 100 grams each."
Last Updated Dec 21, 2018, 3:54 PM IST