BBMP refuses to provide information to an RTI query in English
BBMP claims that a state government circular asks for all communications to be in Kannada
RTI was filed regarding financial irregularities in documenting cheques issued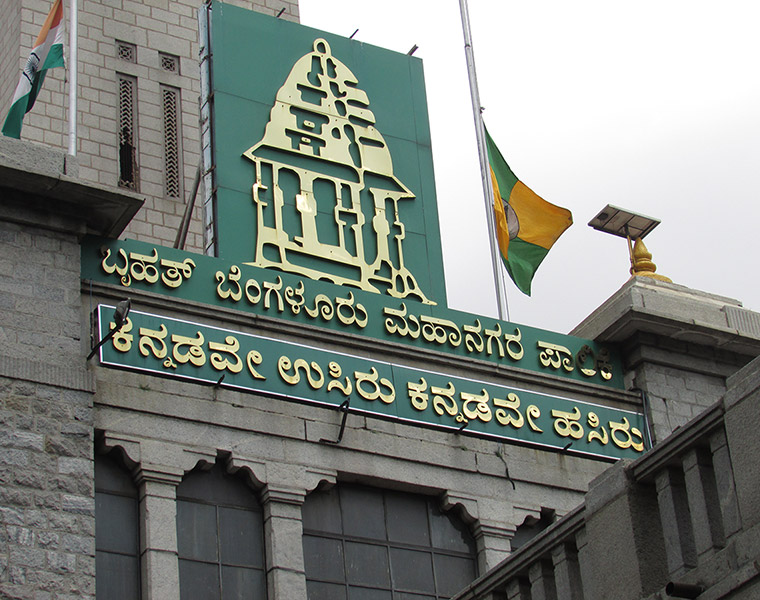 RTI activist BH Veeresha had filed an application in February seeking information on an alleged financial irregularity about cheques worth Rs.10 crore that went undocumented. But he was denied the information with the officer stating that a state government circular asks all communications to be in Kannada. Veeresha has challenged this order before the State Information Commission.
BBMP has previously refused to provide information several times. Last year, D Hemanth, a public information officer with BBMP, was fined Rs. 2.29 lakh for failing to give information in 24 different cases. BBMP also failed to provide information on a demolition drive it conducted last August.
However, the BBMP claims that it provides information for applications written in both Kannada and English. "We might have said that Kannada is the preferred language, but information is given when sought both in English or Kannada," said Jayaram, Deputy Controller of Finance, BBMP, to Bangalore Mirror.