Namma Bengaluru is the best in the world in this global ranking list
India's Silicon Valley has been judged the best city among 45 worldwide in terms of confidence expressed by businesses in their digital environment
Bengaluru is known as the tech-hub of India with almost all major companies setting up base in Karnataka's capital
Investors are optimistic about the environment in Bengaluru for digital transformation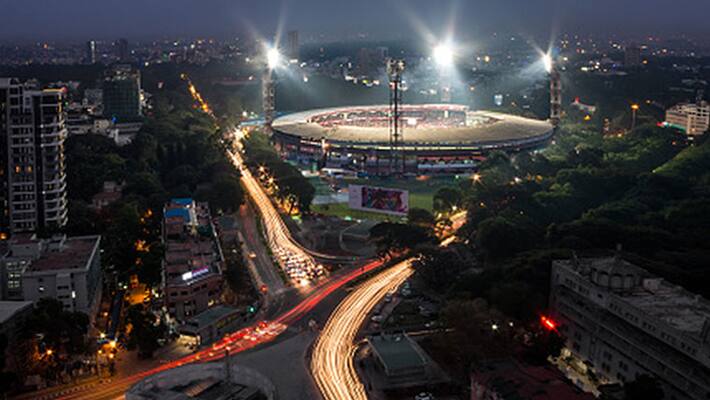 In a good news for Namma Bengaluru, India's Silicon Valley has been judged the best city among 45 worldwide in terms of confidence expressed by businesses in their digital environment.
Bengaluru is known as the tech-hub of India with almost all major companies setting up base in Karnataka's capital. Almost all business leaders have expressed confidence in their digital environment based on financial environment, innovation and entrepreneurship, people and skills, new technology development, ICT infrastructure, according to a report from the Economist Intelligence Unit.
Analysts did day that Bengaluru is not a perfect city, with pollution, property and infrastructure problems plaguing the place. However, investors are optimistic about the environment in Bengaluru for digital transformation.
Top 10 cities in the list of 45 are Bangalore, San Francisco, Mumbai, New Delhi, Beijing, Manila, Shanghai, Jakarta, London and Madrid.
Around 48 per cent of all companies surveyed stated that they were willing to shift to another location for a more favourable environment.
Last Updated Mar 31, 2018, 7:04 PM IST