MBBS student found hanging from his hostel room in Shivamogga
Victim Raghu was a first-year MBBS student in Shivamogga Institute of Medical Sciences
He had returned to hostel from his hometown in Shikaripur on October 22
He was found hanging on the same day in his hostel room
His inmates removed the noose and admitted him to Mcgann Hospital in city where he was declared brought dead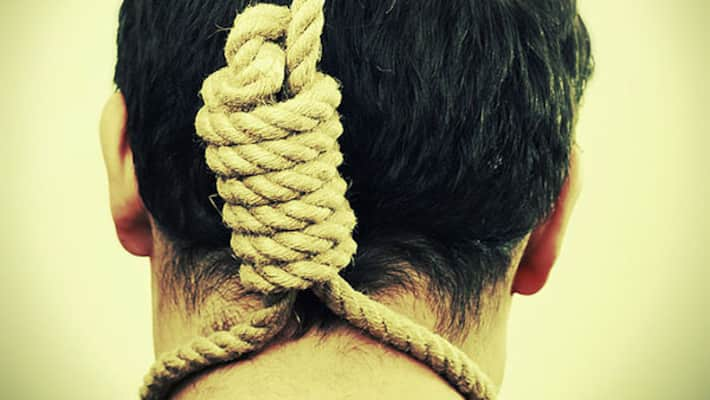 First-year MBBS student from Shivamogga was found hanging from his hostel room and was declared brought dead by the Mcggan Hospital. It is said that he died following ragging from his seniors.
One India reported that Raghu was a first-year MBBS student in Shivamogga Institute of Medical Sciences (SIMS). Recently, he had gone to his hometown for Deepavali festival and had returned to the hostel on October 22.
On the same day, in the evening allegedly some hostel students saw Raghu hanging from the roof of is hostel room. The inmates have allegedly removed the body from the noose and have admitted him to the Mcgann Hospital in Shivamogga, where he was declared brought dead.
The move of students who had released his body and had taken him to the hospital without informing any authorities of the hostel has led to suspicion. Raghu hailed from Hosur in Shikaripur taluk. The sources said that his family has no clue about any problem Raghu faced.
A case in this regard has been booked at the Doddapete  Police Station. The body of Raghu has been handed over to the police after the post-mortem.
Last Updated Mar 31, 2018, 6:33 PM IST