Man cheated of Rs 7 lakh promising job at travel firm
A man cheated a job aspirant of Rs 7 lakh promising him to get a job with 'Airtel' as a travel manager
Following a complaint by one Indrajit Heeralal, an employee of a private firm, the CID Cyber Crime police have arrested one Anilkumar Roy
Three women called him at different times asking him to deposit Rs 7 lakh and he did and later they disappeared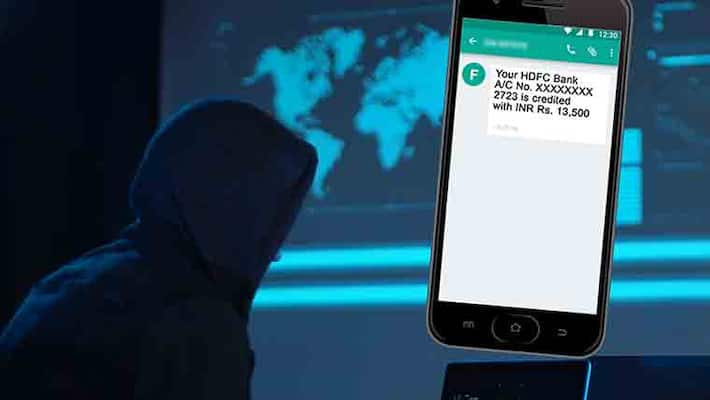 A man cheated a job aspirant of Rs 7 lakh promising him to get a job with 'Airtel' as a travel manager, reports Kannada Prabha. Following a complaint by one Indrajit Heeralal, an employee of a private firm, the CID Cyber Crime police have arrested one Anilkumar Roy and are investigating.
A woman calling herself Preethi made a phone call to Indrajit on Oct 9 saying there is an opening for a post of travel manager at 'Airtel' Hyderabad office and called him for an interview. She, however, asked him to pay Rs 3,000 as an appointment fee. Indrajit agreed to give the money. Again on Oct 10, another girl identifying herself as Radhika called him and confirmed the job. After sometime another girl identifying herself as Keerthi called him and asked him to deposit Rs 7,19,630 towards document verification, to activate the identity card, interview fee and so on. 
Indrajit deposited the money in stages as and when they asked into the account of Anilkumar Roy thinking his job was confirmed. After he deposited the money, they went out of contact. Realising he was cheated, Indrajit lodged a complaint. The CID police arrested Anilkumar Roy into whose account the money was transferred and are investigating.
Last Updated Mar 31, 2018, 6:32 PM IST