Legendary filmmakers charge crores to make Vidhana Soudha documentaries
Crores spent on documentaries on Vidhana Soudha on the occasion of its diamond jubilee celebration
Three documentaries have cost at least Rs 1 crore each and are not being received well by filmmakers as well as people
In Kannada film industry an average commercial movie including its publicity and release costs Rs 2 to 3 crore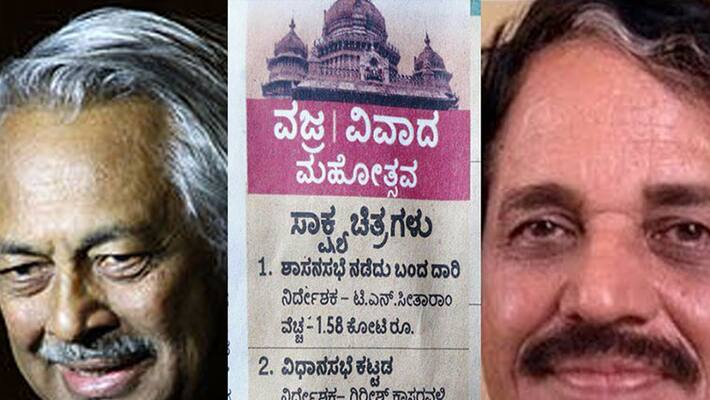 A report on the cost of documentaries made by the renowned filmmakers of Kannada film industry on the occasion of diamond jubilee celebration of the Vidhana Soudha has shocked many people in Karnataka.
Crores of rupees have been sanctioned for each documentary made by legends like Girish Kasaravalli, TN Seetharam and Master Kishan. Film director Suman Kittur even spoke out on the matter and said most of the time full-fledged movies are made and released at less cost than what has been claimed to have spent on these documentaries.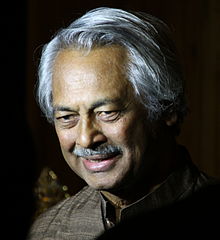 There are many commercial movies made on a budget of Rs 2 crore. But the documentaries, with permission to archives and materials, have cost dearly for the government.
According to a report, the documentary titled 'Shasanasabhe Nadedubanda Daari' (The journey of Legislative House) by TN Seetharam has cost government a whopping sum of Rs 1.58 crore.
Documentary on 'Vidhanasabhe Kattada' (The Legislative Assembly Building) by Girish Kasaravalli has cost Rs 1 crore. The documentary 'Vidhanasoudhada 3D effect' (3D Effect of Vidhana Soudha) at the cost of Rs  1.02 crore.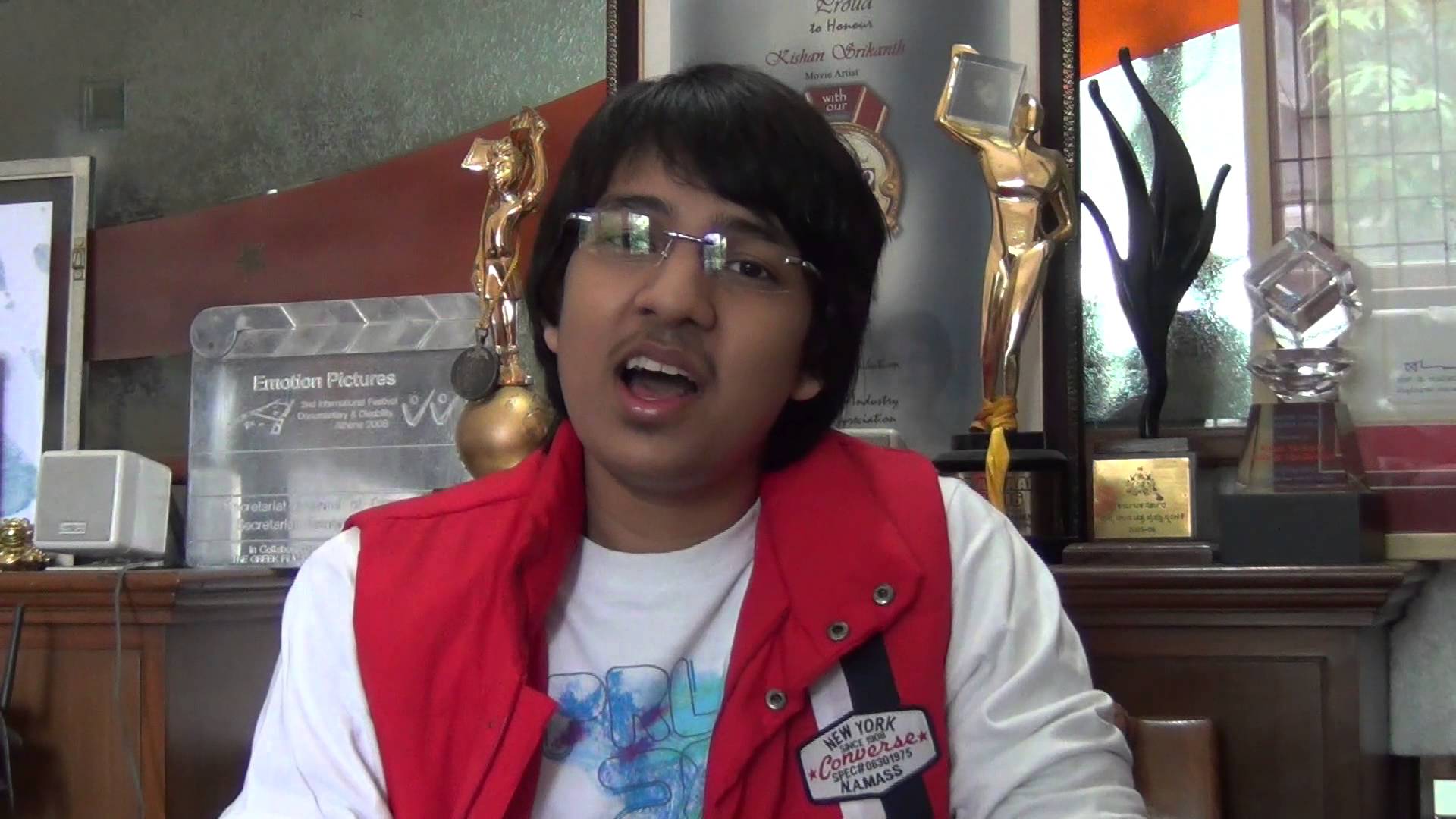 An average cost of a good Kannada film is Rs 3 crore including the release, publicity and theatre rent. However, these documentaries are not shot in outside locations, nor a lavish set or actors are used. It is surprising that crores have been spent on making these documentaries.
However, the respective filmmakers are yet to respond to the controversy. Meanwhile, the government is criticised for allocating a large sum of money without looking into the actual cost of making the documentaries.
Last Updated Mar 31, 2018, 6:55 PM IST