Will the watered down KPME Bill be tabled at the Session today?
The State government agreed to bring in some changes to the controversial KPME bill
The government was forced to make changes after private doctors went on protest for five days leaving the patients in lurch
But so far, the government has not disclosed the changes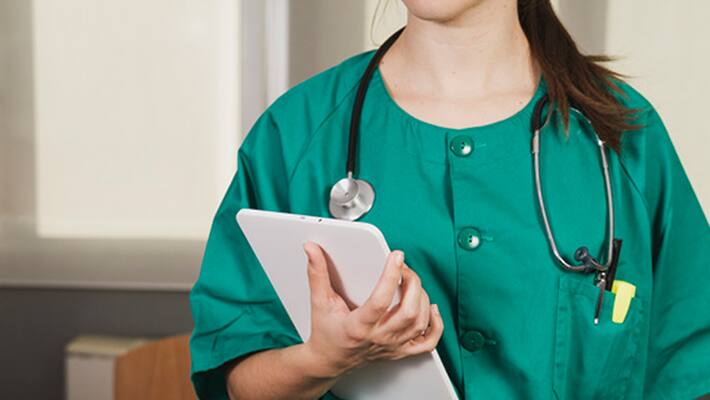 As the winter session resumes after a two-day break, the controversial Karnataka Private Medical Establishments Act (2017) may be tabled again at the session, but in a much-diluted form.
The bill which has been modelled on the West Bengal Clinical Establishments (Registration, Regulation and Transparency) Act 2017, proposes to prescribe fixed prices for treatment and also recommends imprisonment of doctors who charge excess fees among many other recommendations for public health.
The State government was forced to dilute the bill after private doctors went on protesting for nearly five days, leaving patients in the lurch. During this five-day agitation, at least 60 deaths were reported from across the state. In fact, the Karnataka High Court had pulled up the protesting doctors sternly reminding them of their duties. Later, the government agreed to hold a meeting with them promising them to make some changes to the bill.
Although the government has not disclosed the changes made to the bill, it is reported that the government has reportedly agreed to fix prices for patients who receive treatment through the Universal Health Scheme. Besides, it has also agreed to reduce stringent penalty clauses but retaining the jailing clause for erring doctors.
Also read: Is fear of losing out on revenue making private doctors protest the Medical Bill?
This has become a cause for concern among a few doctors and experts who have been supporting the bill. "In countries that have fixed rates for treatment, the growth of the medical industry continues to outpace general growth," reports The New Indian Express quoting Dr N Devadasan, founder of Institute of Public Health. He is further quoted saying that even in American countries, prices of health care are fixed. Even in Thailand, 90 per cent of health care is purchased by the government at fixed rates.
Meanwhile, in an open letter to the Chief Minister, Karnataka Janaarogya Chaluvali expressed its concern over the "changes" the government has reportedly agreed to bring in to the bill.
On reports of government planning to drop cost regulation, the Chaluvali in its open letter stated that this would be a major blow to the citizens of the state as it increases dependency on the private sector.
Last Updated Mar 31, 2018, 6:45 PM IST