Kavya death: Postmortem report out, police check CCTV footage [PHOTOS]
15-year-old Kavya Poojary of Alva's School was found hanging in her hostel room on July 20
It is said that a clear picture of the reason for death will be confirmed in another 15 days.
CCTV photos showed that Kavya had attended practice at the Badminton ground and later went to classes.
Primary report suggested that she might have committed suicide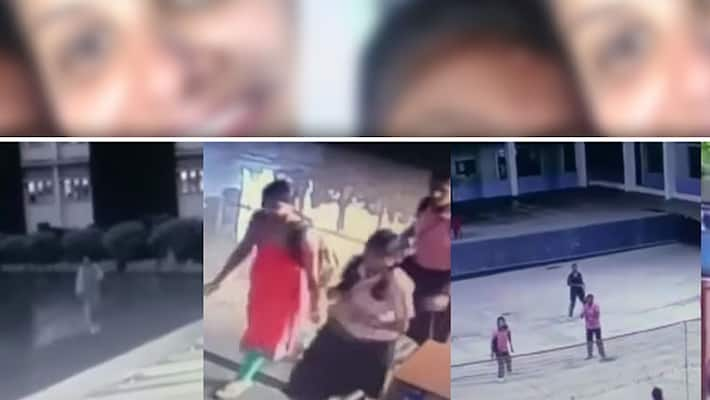 15-year-old Kavya Poojary, a 10th standard student of the Alva's School in Dakshina Kannada was found hanging in her hostel room on July 20. Many questions were raised about her death and parents alleged it was not suicide. Currently, the postmortem report has been handed over to the police, who are checking the CCTV footage of the day of Kavya's death.
Sources said that the primary look at the post-mortem stated that it was suicide, but with many other tests and procedures on it pending, it is not possible to comment on the exact statement on the report.
It is said that a clear picture of the reason for death will be confirmed in another 15 days.
However, the CCTV photos showed that Kavya had attended practice at the Badminton ground. Later, it was also seen that she had entered the college. But in the afternoon she was found hanging from the fan in her hostel room.
In fact, she had spoken to her parents on July 19, and there did not seem any problem bothering her.
Kavya was studying in a school at Kateel and recognising her skills at Badminton, the physical education teacher at Alva's School had asked her parents to send their daughter to Alva's School under sports quota.
She joined Alva's School in June and was found hanging under mysterious circumstances. Various organisations and parents have demanded a fair probe into the matter, and some even demanded a CBI enquiry into it.
However, after Kavya's parents submitted a memorandum to the police commissioner demanding a probe in their daughter's death, a special probe team was formed under ACP Rajendra, the investigating officer.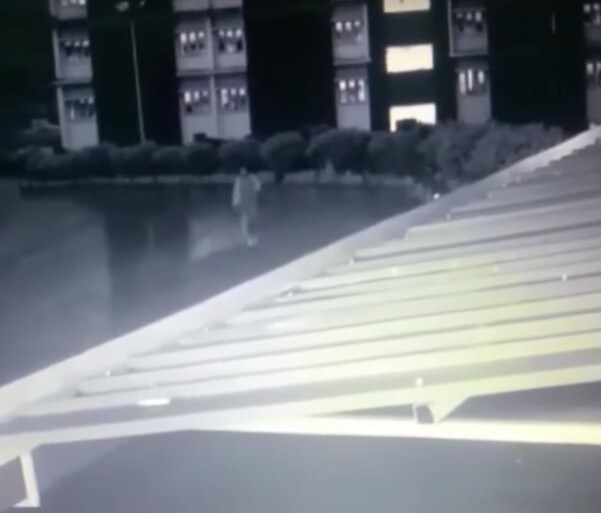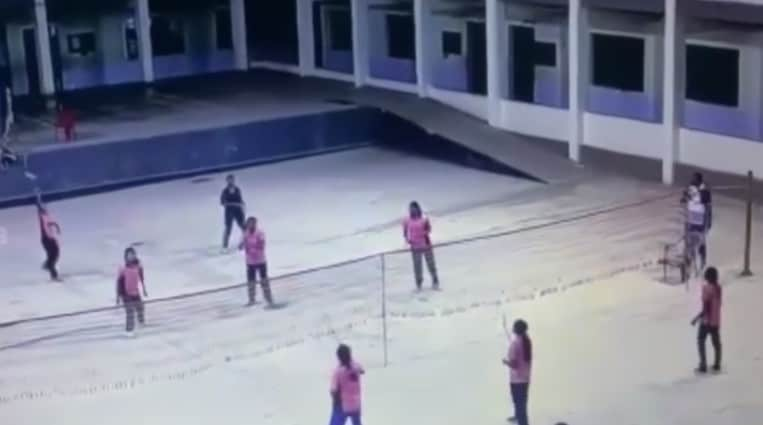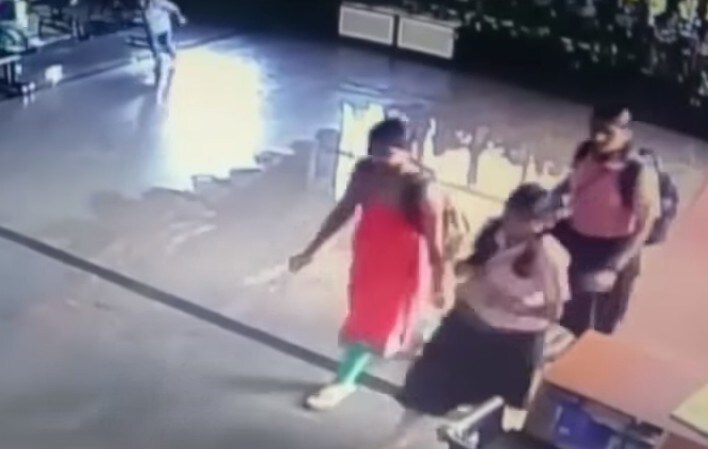 Here is the complete text and video of her last conversation with her parents:
Mom: Hello: How are you

Kavya: I am fine

Mom: Did you finish exams?

Kavya: Yes I had one today

Mom: How was the exam?

Kavya: Easy

Mom: Are you lying?

Kavya: laughs... No, it was easy

Mom: Then what, how are you? Why didn't you call?

Kavya:  As there was no practice during exams we did not go to the grounds, and so I couldn't call

Mom: How is your leg....finger?

Kavya: I had gone to the doctor, he asked me to remove the nail, so I did not go there again.

Mom: Will they not give injection before taking off the nail?

Kavya: I don't know... didn't go there again

Mom: Ok... we can get it removed when you come here

Kavya: Ok...

Mom: Do you have pain?

Kavya: They had given me pain killer, so it is ok. Mummy, you come here, you can come to my room

Mom: Ok... what do you want me to get?

Kavya: Chocolates

Father: Hello... how are you?

Kavya: Fine... How are you?

Father: How is everything there?

Kavya: It's fine. Just finished my last exam today

Father: Are you going to practice now?

Kavya: No... today there was no practice. Practice will start from tomorrow at 4.15 am, no practice in the evening but only in the morning

Father: Is everything ok there? No problem right?

Kavya: No... everything is fine.

Father: Is PT Sir there?

Kavya: No...there is no practice, so he might not come

Talks to her sister who says she is eating snacks at home and gives the phone to the mother.

Mom: Did you get your uniform?

Kavya: No... Pramila ma'am told me that there was just one year left, so it is a waste of money

Mom: So you will not get the uniform?

Kavya: They might give it

Mom: Should we get your dresses when we are visiting you day after?

Kavya: Ok.. yes... all are going on an outing on Sunday, even parents can come... please you people also come... let's all go.
Last Updated Mar 31, 2018, 6:53 PM IST