Karnataka: 8 councillors in the dock for giving false address
Complaint lodged with EC against the eight legislative council members
These members gave false address for procuring right to vote during BBMP elections
BBMP Opposition leader Padmanabha Reddy alleged the counselors had changed their addresses to claim TA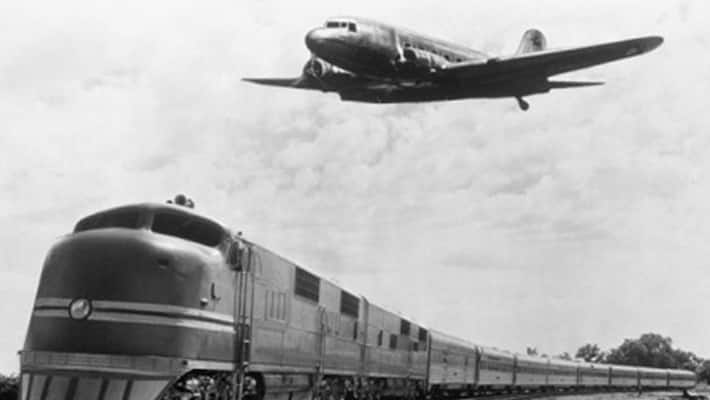 A complaint has been lodged with Election Commission against 8 councillors for giving wrong address and acquiring voting rights during elections for BBMP Mayor and Deputy Mayor, by BBMP Opposition leader Padmanabha Reddy.
Lodging a complaint with EC on Friday, he has accused that the 8 members gave false addresses during the Mayoral elections and agains changed them back again to claim travel allowance.
Reddy had earlier lodged a complaint with the Speaker, Legislative Council also regarding this.
During the previous Mayoral elections in September, the Congress for want of support to win, had transferred council members from other districts to Bengaluru. Fake addresses were registered during this exercise.
After the elections, the members again changed their addresses to old ones, to claim higher travel allowance, he alleged.
This is totally illegal and action should be initiated against the 6 Congress and 2 JD(S) members, he urged.
The 8 members include Allam Veerabhadrappa, Raghu Achar, R B Timmapur, N S Bosaraj, M D Lakshminarayana of Congress, Appaji Gowda and C R Manohar of JD(S).
Last Updated Mar 31, 2018, 6:40 PM IST