Karnataka high court stays proceedings against Mohammed Nalapad
After the attack, Nalapad was removed from his initial membership of Congress party and district Youth Congress president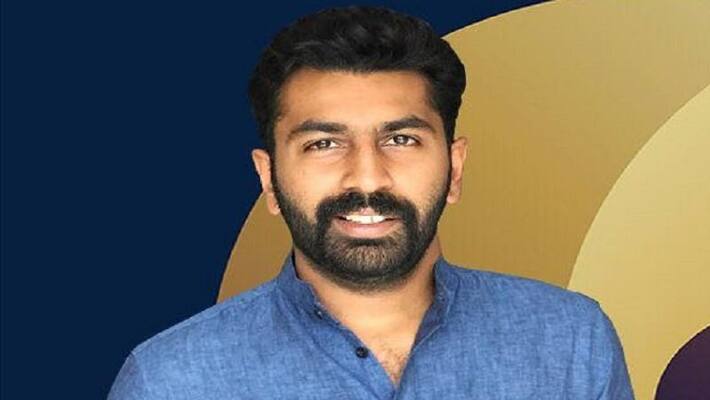 Congress leader, NA Haris's son Mohammed Nalapad, obtained a stay for eight weeks from the Karnataka high court from criminal proceedings in the case regarding the assault of a prominent businessman's son. The stay came after Nalapad's legal counsel tried quashing the case, arguing that the Central Crime Branch police who filed the charge sheet are not an "authorised police station in the eyes of the law." It also mentioned that the CCB is not a recognised police station according to the CPC and cannot file a charge sheet.
Nalapad is out on bail after spending three months in jail. Bengaluru police and special public prosecutor Shyam Sundar are expected to file an objection. Nalapad was arrested on February 19, two days after he and his friends allegedly attacked Vidvat, the son of a prominent businessman, at Bengaluru's Farzi Cafe.
This assault, before the state elections, had embarrassed the state government, who transferred the case to the CCB to avoid allegations. Nalapad was later removed from his primary membership of the Congress party and lost the position of district Youth Congress president.
The charge sheet, filed by the CCB to the Additional Civil and Sessions Court, alleged that Nalapad ignited the quarrel and prompted his aides with the intention of murdering Vidvat. Nalapad was charged under the Indian Penal Code section 341 (wrongful restraint), 307 (attempt to murder), 504 (intentional insult with intent to provoke violation of peace), 143 and 144 (unlawful assembly), 506 (criminal intimidation), 146 and 147 (rioting), 326 (voluntarily causing grievous hurt by dangerous weapons) of the Indian Penal Code.
According to the police report, Mohammed Nalapad's leg accidentally touched Vidvat's leg, which was coated with plaster of Paris. On this incident, Nalapad verbally abused and sought an apology from Vidvat and asked him to kiss his feet. Vidvat refused to apologise in that manner. Nalapad and his aides attacked Vidvat with glass bottles and other objects.
Last Updated Dec 16, 2018, 3:07 PM IST