On a national level, Bajrang Dal has already extended its reach to one lakh villages.
Bajrang Dal, the youth wing of Vishwa Hindu Parishad, has gained prominence over the years and become a force to reckon with in Karnataka. In fact, with their rising numbers in the state, the group may have a crucial role to play in the upcoming Karnataka elections.
On a national level, Bajrang Dal has already extended its reach to one lakh villages. With the goal of reversing of the Islamic invasions and British imperialism, the organisation claims that its intentions are neither communal nor divisive.
Sri Rama Sene, led by its founder Pramod Muthalik, shot to fame after the infamous Mangaluru pub attack in 2009. That marked the arrival of Hindu vigilante groups in Karnataka. And while people expected Sri Rama Sene to become a force to reckon with, it was Bajrang Dal that overtook the Sene in terms of numbers and influence across the state.
Bajrang Dal gained notoriety even before Sri Rama Sene did in Karnataka when on September 14, 2008, a group of youths from the Bajrang Dal went inside the chapel of Adoration Monastery of the Sisters of St-Clare in Hampankatta and desecrated it.
Bajrang Dal has, however, come far from its initial aggressive days. Bajrang Dal and its parent organisation Vishwa Hindu Parishad recently protested against the decision by the Congress government to introduce the Karnataka Hindu Religious Institutions and Charitable Endowments Act 1997 to take control of Hindu religious institutions. 
They also opposed the Congress government's attempt seeking opinion from heads of policing units in Karnataka to withdraw criminal cases registered against minorities involved in communal incidents. Their efforts bore fruit when the Congress government was forced to take the circular back.
Bajrang Dal's influence is creeping into every town and every village in Karnataka.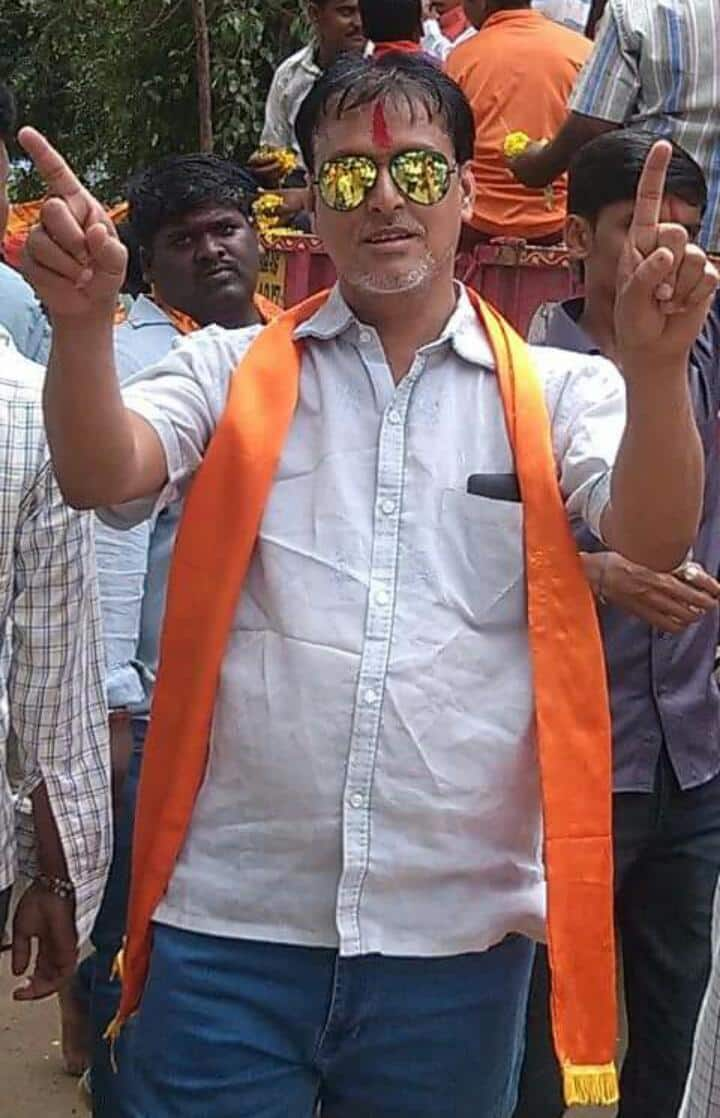 Shashi Kant Sharma, Vishwa Hindu Parishad president and spokesperson, Govindrajnagar, spoke to Asianet Newsable about it. "There are 20,000 to 25,000 Bajrang Dal members in Karnataka alone. We have more than 4,500 akhadas (associations where Bajrang Dal members meet) across the state. Our influence is surely growing," he said.
Bajrang Dal members have also been attacked and in a few cases murdered, especially in coastal Karnataka.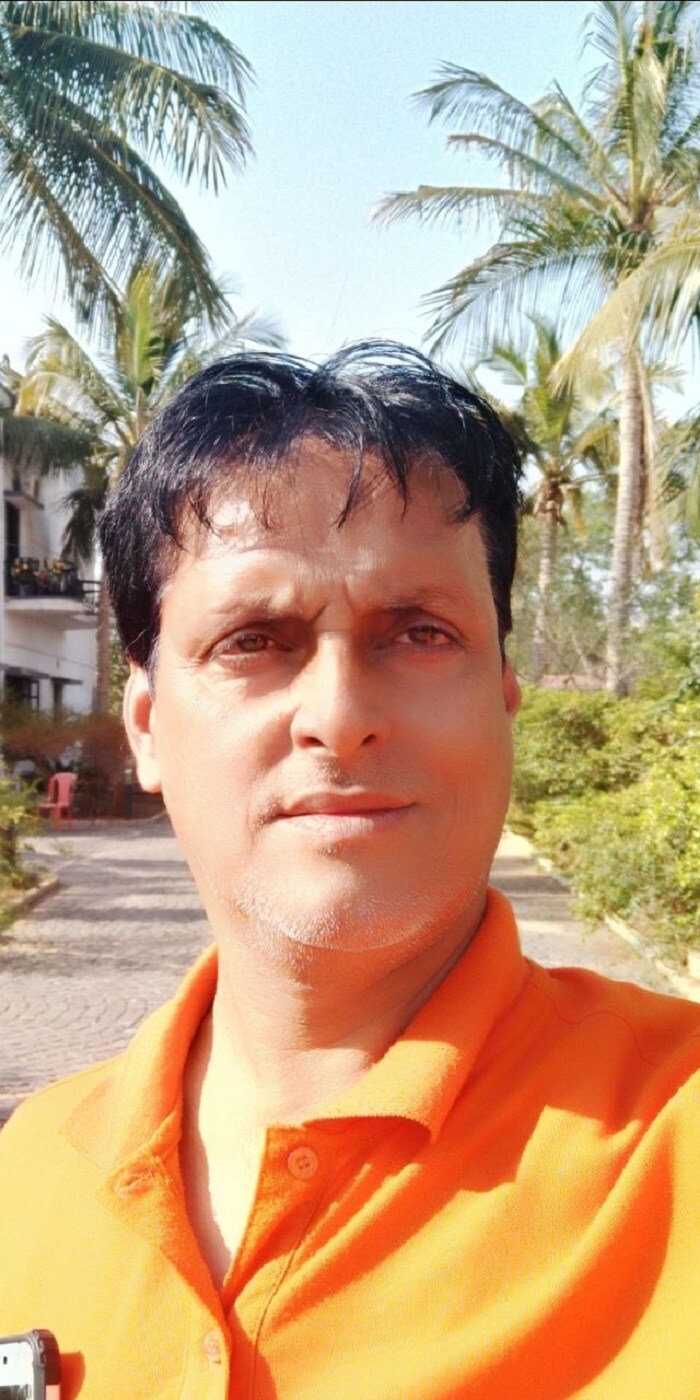 "We have lost more than 17 members, whether they are from RSS, Bajrang Dal or Vishwa Hindu Parishad. BJP too has lost 6-7 members recently," Shashi Kant Sharma further said.
30-year-old Deepak Rao, a BJP member, was murdered on January 3, 2018, at Katipalla. Another Bajrang Dal member Sunil (28) was claimed to have been murdered on January 17. Although police classified Sunil death as an accident, his family were convinced that Sunil was murdered for his involvement with Bajrang Dal.
Although the Bajrang Dal is not backing any party in the upcoming Karnataka elections, they have traditionally supported BJP and will continue to do so. The Bajrang Dal hopes BJP will return to power in Karnataka and bring necessary changes in the state.
Last Updated May 3, 2018, 1:47 PM IST