It's official. Multiplexes cannot charge more than Rs 200 per ticket
Karnataka has issued a circular that multiplexes cannot charge more than RS 200 for any film
The new rule is effective from Tuesday itself
The new cap is not applicable for gold class and IMAX 4DX tickets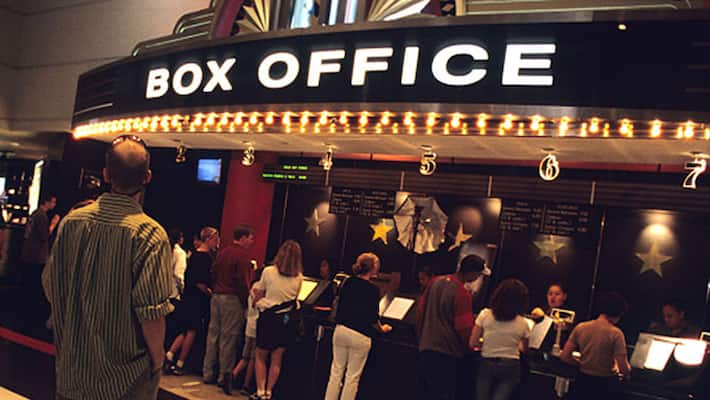 The government of Karnataka has sent out a circular stating that no multiplexes will charge more than Rs 200 per ticket regardless of the language of the cinema. But this cap will not be applicable for the gold class and IMAX 4DX tickets. However, the new rule is not applicable for those who have pre-booked the tickets online.
The circular also states that it is compulsory for the multiplexes to screen Kannada movies between 1.30 pm to 7.30 pm. The Chief Minister has even put out tweets in this regard on his official handle.
Earlier on Monday, the Chief Minister was criticised for watching Baahubali 2 paying more than Rs 1,000 per ticket himself when his promised cap of Rs 200 per ticket was not brought into effect. However, this immediate action by the CM is welcomed by the film lovers across the state.
Last Updated Mar 31, 2018, 6:46 PM IST