Honour killing: Girl falls in love with a Dalit, killed and burnt by parents in Mysuru
A 20-year-old girl was allegedly killed by poisoning and burnt by her own parents in an alleged incident of honour killing
She was reportedly in love with a Dalit boy from HD Kote
Currently, the victim's father has been arrested in the case of murder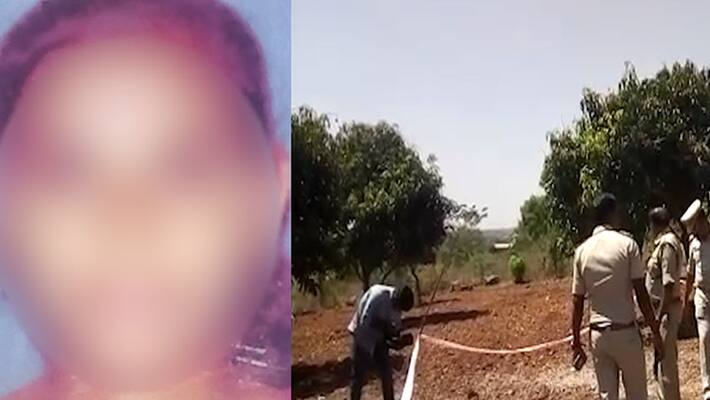 A 20-year-old girl was allegedly killed by poisoning and burnt by her own parents as part of honour killing.
The girl was allegedly in love with a man named Umesh, who belonged to the Dalit community from HD Kote, Alanahall, Mysuru, Karnataka. The parents of the girl were against the relationship.
When their warning did not deter the girl from talking to the boy, they made the girl quit college. However, the couple continued their relationship.
When the parents of the girl found out, they allegedly poisoned the girl, killed her and then burnt her on their farm, so that no one gets to know what happened to her. This happened on February 21.
After the issue came to light, the father of the girl has been arrested in this regard. A case in this regard has been registered at the HD Kote Police Station.
Despite numerous campaigns, education, empowerment, the menace of honour killing still prevails. Strict action should be taken against those involved in such brutal acts.
Last Updated Apr 4, 2018, 7:10 PM IST