Here's why KFC, Barista, multiplexes cannot charge you for drinking water
Bengaluru Consumer Court has strictly directed all restaurants to provide free drinking water to customers
Bengaluru-based social worker Sudha Kotwa had filed a case against KFC
BBMP asked to inspect all restaurants, KFC, multiplexes and submit report in 2 months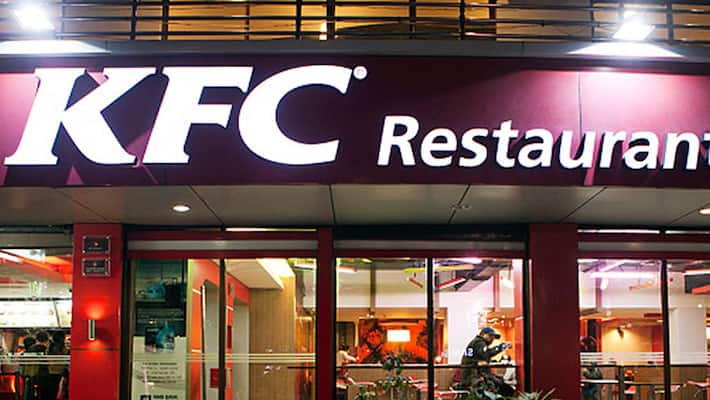 The consumer court has warned the BBMP Chief Health Officer and has been asked to see to it that all customers going into any hotel, restaurant, multiplexes in Bengaluru should get drinking water for free. The court has asked the BBMP to inspect the food outlets and submit a report within two months regarding drinking water facility in these outlets.
The issue began when a Bengaluru-based social worker Sudha Kotwa had filed a case against KFC charging it with forcing her to buy drinking water. After considering and discussing the issue, the Bench including president of the consumer court, PV Singri, members Yashodhamma and KP Shantha has directed these posh outlets to make arrangements to provide free drinking water for its customers.
In addition, the court asked KFC to par Rs 1,000 compensation to the applicant, Rs 5,000 for fighting the case. Thus Bengaluru multiplexes, restaurants and hotels should compulsorily provide free drinking water for customers.
Sudha was at KFC situated near Big Bazar in Yeshwanthpur on May 26, last year. But after the main course, there was no drinking water. When she requested the waiter to get her some water, the waiter refused to do so and said there is no water for free, but the customer has to buy the water in the bottle.
An angered Sudha decided to do something about it and filed a complaint and pursued the matter in the consumer court. As a result, especially all these posh restaurants cannot force the customers to buy drinking water.
Last Updated Mar 31, 2018, 6:39 PM IST