Here's why Bengaluru is the most affordable tech city in the world
Bengaluru was considered among 22 tech cities in the world.
Bengaluru's real estate prices make it the most affordable tech city.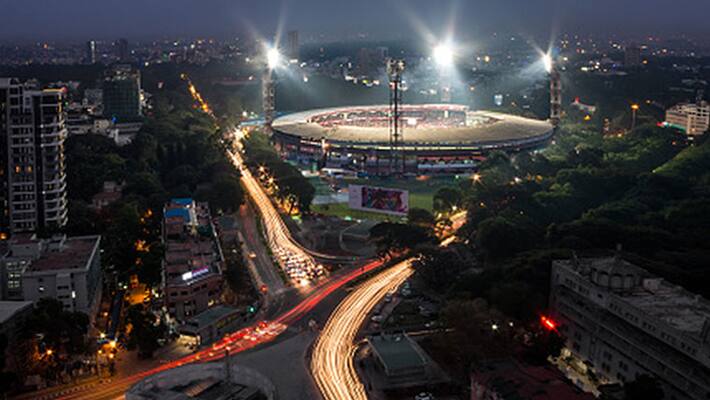 Bengaluru is the only Indian city to make it to the list of 22 tech cities across the world. In a study conducted by Savills Tech Cities Index, India's Silicon Valley is ranked as the most affordable city for those in the tech space.
According to the index, the cost of an average house in Bengaluru is priced at Rs 15,250 whereas an apartment in San Fransisco costs Rs 50,000. Bengaluru, which is considered among other cities such as Cape Town, Buenos Aires, Santiago and Berlin, is favourable for its real estate.
However, other factors give it a disadvantage. The city ranks low in the city buzz and wellness category. The study found that Bengaluru's pollution levels, crime, healthcare, pay equality, green cover and commute time, bring it down.
It takes an average of 47 minutes for a techie to reach the workplace in Bengaluru. This is much more than what working professionals experience in other cities such as New York and Copenhagen.
The study also found that the city's tech infrastructure, especially its size and value isn't advanced as some other cities. San Francisco occupies the first place on the list and Bengaluru occupies the second last place.  
Last Updated Mar 31, 2018, 7:04 PM IST