Here is the only married couple being fielded in Karnataka elections 2018
The Karnataka Assembly election is scheduled for May 12 and results will be out on May 15

In the first list released by BJP, Shashikala Jolle was named to contest from Nippani Constituency

In the second list, her husband Annasaheb Jolle has been named from the Chikkodi-Sadalaga Constituency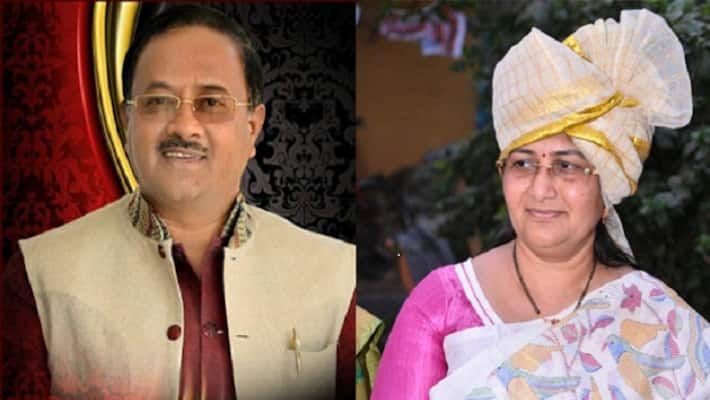 The dynasty rule and father-son due contesting is a usual phenomenon. Even father-daughter contesting in the same election is also becoming popular nowadays. But here is a phenomenon where husband and wife both are contesting in the Karnataka Assembly Elections 2018.
In the first list released by BJP, Shashikala Jolle was named to contest from Nippani Constituency. With the second list releasing yesterday (April 16) her husband Annasaheb Jolle has been named from the Chikkodi-Sadalaga Constituency.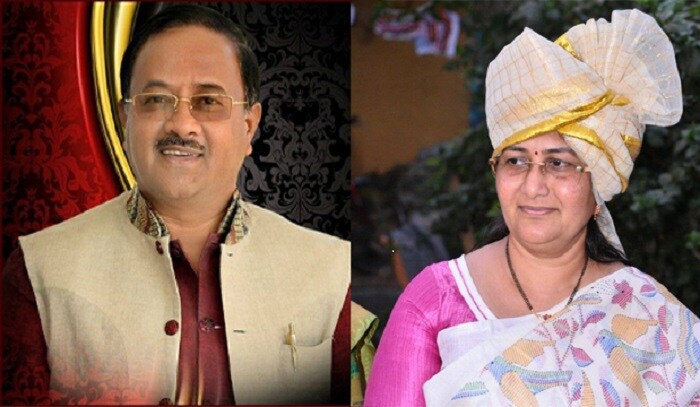 With this, though not against each other, the couple will test their luck in the coming elections. Will both be victorious?
However, in other constituencies, earlier it was also seen brothers contesting against each other from different parties. In 2004, former Chief Minister Bangarappa's sons Kumar Bangarappa (Congress) had fought against his brother Madhu Bangarappa (BJP) from Soraba.
But recently, citing nepotism, Kumar Bangarappa had quit Congress and joined BJP.
Last Updated Apr 17, 2018, 5:13 PM IST