Here is one secret you did not know about actor Jagannath Chandrashekhar
Jagannath Chandrashekhar, popularly known as Jagga is the person in demand in the reality show Bigg Boss Kannada.
Jagannath comes from Dubai, where his father is a businessman
Here is the information on how much property does Jagannath own and what are his future plans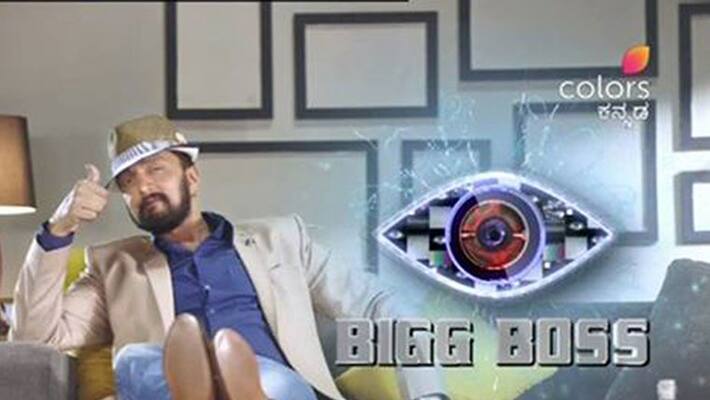 Jagannath Chandrashekhar, popularly known as Jagga is the person in demand (among girls) in the reality show Bigg Boss Kannada. Jagannath who was seen as an obedient son in the serial Gandhari (which made him popular in the TV industry) is seen as an angry and aggressive man in Bigg Boss.
However, did you know that Jagga resides in Dubai? His parents too reside there, and he is one of the crorepati candidates in the Bigg Boss Kannada. Jagga himself and his father are business persons. Apparently, Jagannath alone owns properties over Rs 20 crore.
However, his passion being acting and cinema industry, he plunged into the small screen and has earned a name for himself in the hearts of people (especially serial lovers) in Karnataka.
Jagannath is said to be eying on the cinema industry is likely to get launched through his home banner, if everything goes according to the plans, say reports.
Last Updated Mar 31, 2018, 6:58 PM IST