FB friendship gone wrong: 2 Karnataka women raped by virtual 'friends' during holiday
Three women from Karnataka had visited Uttarakhand on getting an invitation for a trip from their FB friend.
The three had checked into a guest house in Roorkee.
One of the women stayed back in the room, while the rest two were accompanies by the friend and his acquaintance for sightseeing.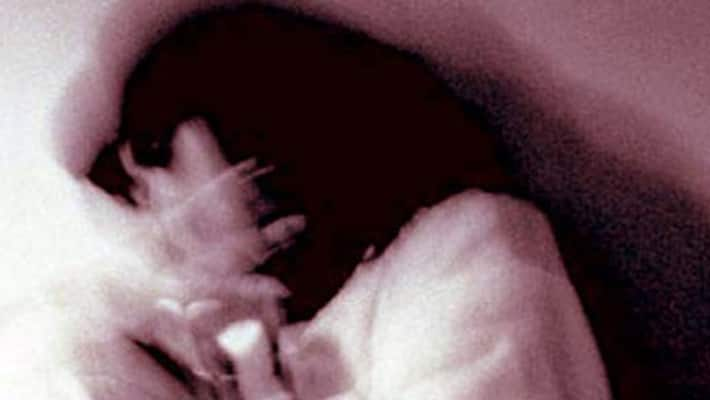 On Monday, two women from Karnataka approached the Roorkee police and alleged that they were raped by their Facebook friends. In a complaint lodged by them, they said that they had met them virtually about three months ago. Tthe men were from Saharanpur district. It was also said that the accused invited the women for a trip to their state during which the assault happened.
Police officials said that the complainants are in their late 20s and hail from Chitraguda district in Karnataka. Speaking to The Times of India, he further added, "One of these women got in touch with Sachin Kumar through Facebook some months ago. Later, the two mutually decided to meet up in Piran Kaliyar, which is home to the dargah of 13th-century Sufi saint of Chishti order. On Sunday , the woman along with her two female friends arrived here."
In Piran Kaliyar, Sachin was joined by his friend Monu, who also hailed from Saharanpur. The three women checked into a guest house. Following which, one of them stayed back and the rest two joined Sachin and Monu for a sightseeing trip. It is said that the four had checked into a separate guesthouse where the two women were allegedly raped. Kaliyar police in-charge Devraj Sharma said, "We have registered an FIR against Sachin and Monu under IPC Section 376 (rape). While Sachin has been arrested, Monu is still at large. We have also sent the two women for medical examination."
 
Last Updated Mar 31, 2018, 6:58 PM IST