Ex-techie arrested for stealing, confessed to having raped 50 women
Chennai police arrested former techie who was working in Bengaluru on charges of raping more than 50 women.
He was initially arrested in a robbery case following a complaint from a software engineer
Police was in shock when they checked his mobile and found more than 50 rapes recorded in his phone
After interrogation, Madan is said to have confessed to the crimes including rape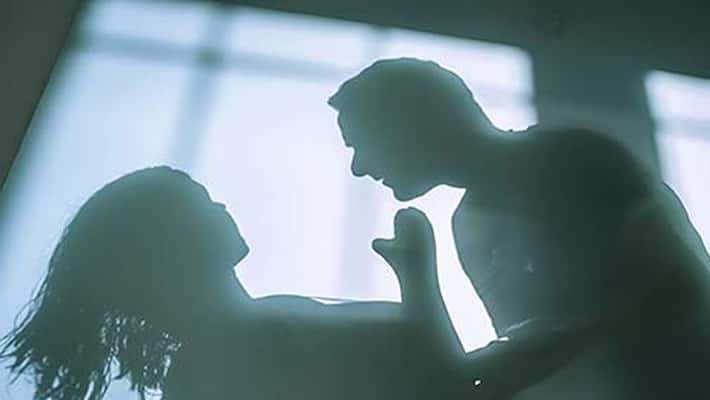 Chennai police arrested former techie who was working in Bengaluru on charges of raping more than 50 women.
28-year-old Madan Arivalagan who was working in an IT office in Bengaluru has been arrested in Chennai, who was raping women and also was videographing it to threaten them.
Police were in shock when they checked his mobile and found more than 50 rapes recorded on his phone.
Identifying women who lived alone, breaking into their house as a thief, raping and videographing them was the plan he followed. Later, he used to threaten them and earn money out of it.
ALSO READ: Bengaluru teen gang rape: These are the four men, who raped, a PU student for 10 days
However, he was not arrested on charges of rape, instead, Rs 8,500 became his trap point. Recently, a software engineer had filed a complaint that he was robbed of Rs 8,500 on a highway on the knifepoint. Police identified Madan after checking the CCTV footage of the robbery.
When Madan was arrested and interrogated, he not only confessed to having committed this crime, but his mobile phone gave them shocking details of the crimes he had conducted.
Rape became his habit
Once, he had barged into a woman's house with an intention to steal. But he threatened her and raped her too. When no rape case was filed, and he was not caught, he started doing the same in every house he barged into to steal. As the rape was videographed women did not file a rape complaint.
Madan is a BSc graduate and pursued his education in Krishnagiri. He came to Bengaluru and was working in the IT company. But in 2015, he returned to Chennai in search of a job. When he did not get any job, he started robbing people.
He found single women as easy prey and majorly barged into their houses, raped them and stole money, jewellery from them.
Last Updated Mar 31, 2018, 6:33 PM IST