CM Siddaramaiah's app goes missing from Play Store first victim of Karnataka elections 2018
Karnataka Chief Minister, Siddaramaiah's app, named 'SIDDARAMAIAH' has been removed from the Play store
The App was launched in October last year, and at least 1 million people had downloaded it
The App was removed as it was violating the model code of conduct ahead of elections in May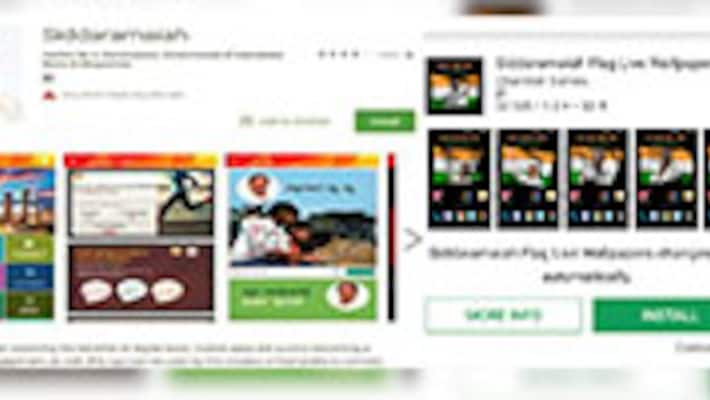 Karnataka Chief Minister, Siddaramaiah's App, known as 'SIDDARAMAIAH' is missing in the Play Store. According to reports, the App has been removed as the model code of conduct is effective in Karnataka as the state is going for Assembly Elections on May 12.
According to the election code of conduct, anything that tries to popularise the party programme or achievements has to be curbed. Thus, to start with, Siddaramaiah App, which had details of the achievements of the government has been removed.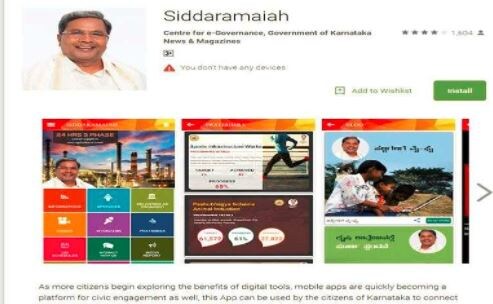 The Election Commission of India (ECI) has directed to remove the pictures of the chief minister and other ministers from the government sites, as it amounts to violation of election code of conduct. This time, the rule will also apply to the social media forums because unlike last election, this time social media is used extensively to promote the government's schemes and programmes.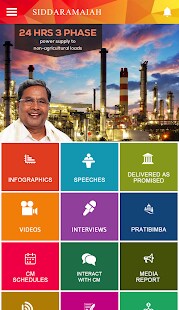 The Siddaramaiah App was launched on October 31 in 2017. The Infopine company had developed the app. The Hindu reported that according to Kumar Piyush, the founder of the App, it can be restored with a different name and can be used by the next chief minister too.
Accordingly, over 5,600 tweets on the Chief Minister's official page and 10,000 tweets on the Karnataka Varthe page will also be removed. Anything that is found to be promoting the government and its schemes will be removed, said reports.
Currently, when searched for Siddaramaiah App, this page pops up: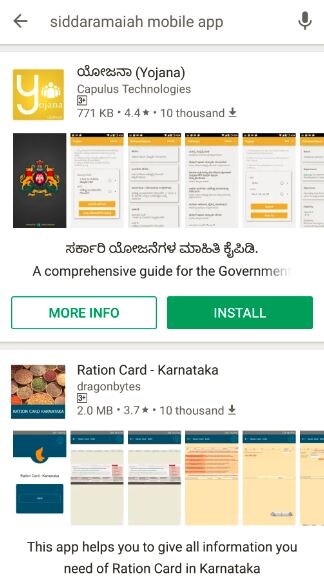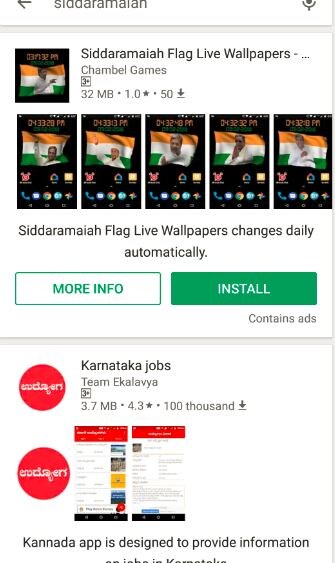 Last Updated Apr 4, 2018, 7:11 PM IST