Less than 24 hours after his surrender, Geetha Vishnu granted bail
Geetha Vishnu surrendered before the police on Tuesday night
His lawyer pleaded for the bail as his offence was a bailable
The court has asked him to appear before police for questioning
Geetha Vishnu is the grandson of liquor baron and former MP Late Adikeshavalu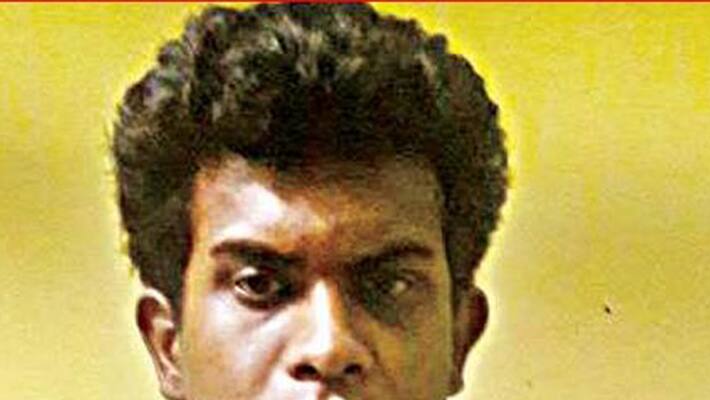 In less than 24 hours since his surrender, Geetha Vishnu wanted in an accident and also for possessing 110 gm of ganja in his vehicle, has been granted bail on Wednesday. The First ACMM court here granted bail to Vishnu.
Noted advocate Hashmath Pasha argued for Vishnu and pleaded the court to grant him bail as Vishnu was eligible for bail. The court has asked Vishnu to appear before police for questioning and not to attempt to destroy the evidence.
Last week, Vishnu had rammed his high-end vehicle into a Maruti Omni injuring six at Jayanagar. Police had stated that 110 gm of ganja was found in his vehicle at the time of the accident.
The passersby caught hold of Vishnu and handed him over to the police. But Vishnu managed to escape from Mallya hospital where he was being treated after the accident. He hoodwinked the police and escaped from the fire exit. For the past five days, the police had been trailing him. The police questioned his family members including his mother at a resort in Tirupati. However, he reportedly called up the police and volunteered to surrender. He was picked up from Madikeri, on Tuesday night.
Last Updated Mar 31, 2018, 6:41 PM IST