Bharat Bandh: Transport services likely to be affected in Karnataka; KSRTC, BMTC buses may stay off roads
The two-day Bharat Bandh called by trade unions affiliated to CPI, CIM(M), the Congress and others is likely to create confusion on the streets on January 8 and 9. The union members affiliated to KSRTC, BMTC, NEKRTC, and NWKRTC said they will take part in the protests. However, the officials maintain that the services will remain until the situation remains peaceful.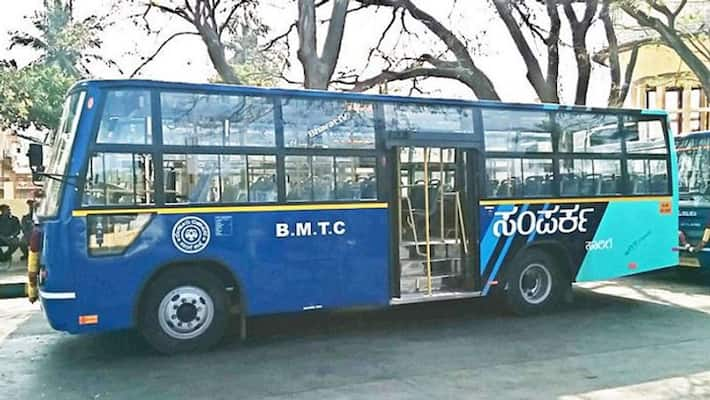 Bengaluru: The union members in the state-owned Karnataka State Road Transport Corporation (KSRTC), Bangalore Metropolitan Transport Corporation(BMTC), North West (NWKRTC)and North East Road Transport Corporation (NERTC) expressed their interest in joining the two-day Bharat Bandh, indicating inconvenience to passengers. However, the officials concerned maintained that the services will be normal and suspended only if the situation demands.
Anand, general secretary, Karnataka Transport Service Workers Union Association, affiliated to Centre of Indian Trade Unions (CITU), said that the drivers, conductors and others, working for the respective transport corporations will join at Freedom Park to express solidarity to the parent unions that gave a call for the nation-wide agitation against the Central government and its policies.
 "I work with the BMTC and I have organised a meeting with the BMTC workers. We will take part in the strike," said Anand.
However, officials in respective transport corporations said the services will not be affected.
An official from KSRTC, which has a fleet of 8,800 buses, said, "The services will be hit if only there is any incident involving stone pelting or a violent protest. The service to that particular route and division will be suspended till the situation calms down."
Last Updated Jan 7, 2019, 6:34 PM IST