This is why actor Shivarajkumar met CM Siddaramaiah, Home Minister
Actor Shivarajkumar met the Chief Minister and Home Minister, appealed to find a permanent solution to dense traffic jam near Manyata Tech Park.
Shivarajkumar along with his wife Geetha Shivarajkumar recently had protested along with the residents of the area to solve the problem.
He said the public should not be inconvenienced and his personal life should also be eased. Hence he requested for a permanent solution to traffic jam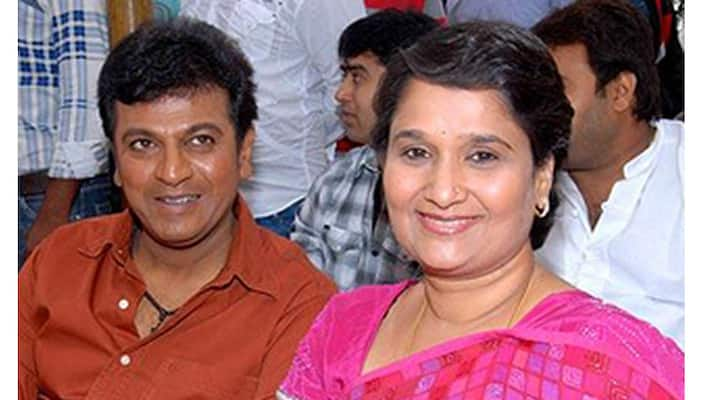 Actor Shivarajkumar met the Chief Minister Siddaramaiah and Home Minister Ramalinga Reddy on Tuesday at Vidhana Soudha, along with his wife Geetha Shivarajkumar and appealed to find a permanent solution to dense traffic jam near his house near Manyata Tech Park, reported Kannada Prabha.
Speaking to news persons later Shivaraj Kumar said it was an informal meeting and he informed both CM and Home Minister that there is too dense traffic near Manyata Tech Park and recently he had protested along with the residents of the area to solve the problem.
The road was made one way temporarily. But the problem has continued. He said the public should not be inconvenienced and his personal life should also be eased.  Hence he requested for a permanent solution to traffic jam near Manyata Tech Park.
Last Updated Mar 31, 2018, 6:55 PM IST