Police who assaulted hotelier faces suspension
The departmental inquiry initiated against JC Nagar sub-division ACP Manjunath Babu proved him guilty of assaulting the owner of Lunch Home Rajesh Shetty
DCP North has submitted the inquiry report to Additional Commissioner, who handed it to the Commissioner
Home Minister said he has not yet read the report as he was preoccupied with the Assembly sessions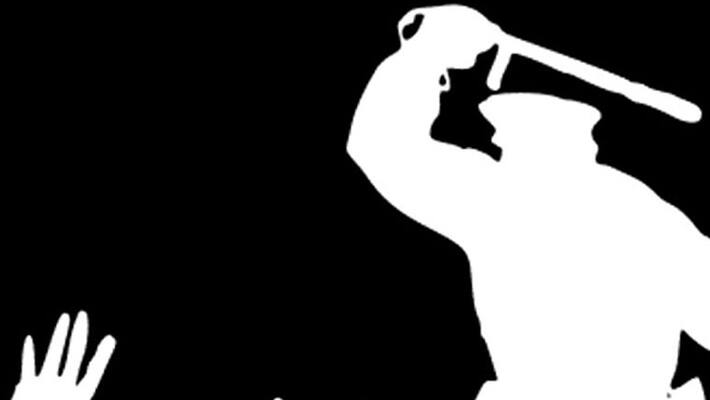 The departmental inquiry initiated against JC Nagar sub-division ACP Manjunath Babu proved him guilty of assaulting the owner of Lunch Home Rajesh Shetty and consequently a suspension order has been recommended against him, reports Kannada Prabha.
North division DCP Chethan Singh Rathod conducted the inquiry and submitted a report to the Additional Commissioner of Police recommending disciplinary action against ACP Manjunath Babu for assaulting 'Lunch Home' proprietor Rajesh Shetty at RT Nagar.
Additional Commissioner Malini Krishnamurthy met Commissioner T Suneel Kumar on Tuesday and informed him about the report. The Commissioner went through the report and plans to submit it to the government on Thursday, as disciplinary action against the officer who is above inspector comes under the purview of the government. The Commissioner is leaving for Delhi on work and will return on Thursday and after his return will submit the report to the government.
On Nov 9, JC Nagar ACP Manjunath Babu and constable had assaulted Rajesh Shetty, owner of Lunch Home at Dinnoor Road, RT Nagar. Rajesh Shetty had lodged complaint with the commissioner. Taking it seriously, the commissioner had instructed DCP North to conduct a departmental inquiry and submit a report. The CCTV footage of ACP Manjunath Babu assaulting Rajesh Shetty had gone viral on the social media, generating huge public anger.
Home Minister Ramalinga Reddy said he has not yet read the report as he was preoccupied with the Assembly sessions and on Wednesday he would attend to it, get information from officials and take legal action.
Meanwhile, Rajesh Shetty has received threat calls from a person calling himself underworld don Ravi Poojari. Rajesh Shetty received two calls on Monday and Tuesday threatening him to close the hotel in half-hour and pay Rs 5 crore. Text messages were also sent to his mobile twice. Rajesh Shetty met the commissioner and sought protection. Commissioner responded to his plea and assured investigation and protection. Rajesh Shetty received calls from a number +40393077647, the caller called himself Ravi Poojari from Australia and threatened that if Rs 5 crore is not given his boys would shoot Rajesh Shetty, reports Kannada Prabha.
Last Updated Mar 31, 2018, 7:03 PM IST