The BWSSB had given the deadline of January 2017 to install STP in apartments with more than 50 flats
It has been found that out of 919 apartments, 912 have not installed STP
Thus the BWSSB has given a new deadline of December 31 to install STP
Heavy fine will be slapped on large apartments that do not have sewage treatment plant after the deadline
The BBMP has served notice to at least 912 apartments in Bengaluru and will also slap them with a fine. These apartments have been issued notices as they have failed to install Sewage Treatment Plant (STP).
In 2016, the Bengaluru Water Supply and Sewerage Board had identified 919 apartments which have more than 50 flats and had asked them to install STP in their respective apartments. The deadline given to the apartment comes to an end in January 2017.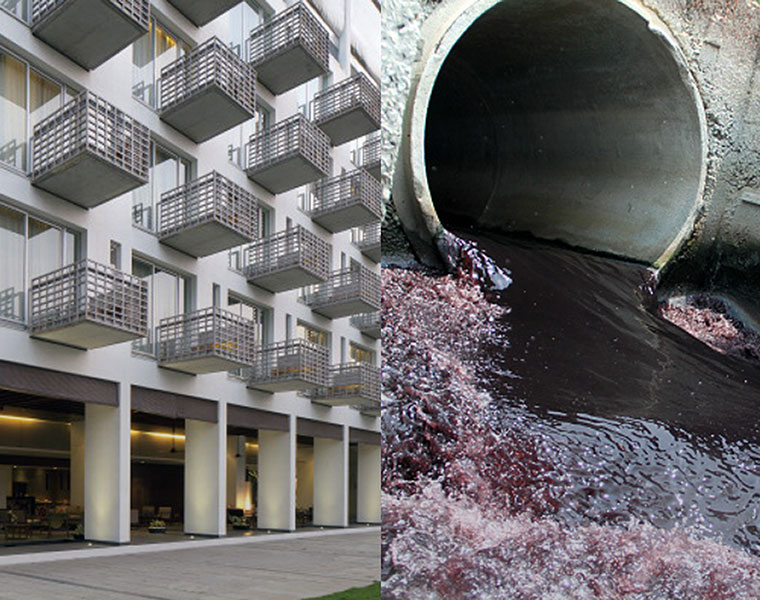 The reality check by the BWSSB has shown that only seven apartments have installed STP so far. Thus the Water Board has extended the deadline to December 31, 2017, to install STP. If the apartment associations fail to comply with this, a notice will be issued to them, and they will be slapped with a heavy fine.
But the apartment associations are saying that the Water Board did not give this ultimatum or make it compulsory while getting the water connection in the building stage. Now the apartments have been built, and people are living here from years. It is difficult to make everyone agree to spend more to install the STP.
The Water Board should have made this compulsory while building the apartments. It is inconveniencing the residents of the apartments.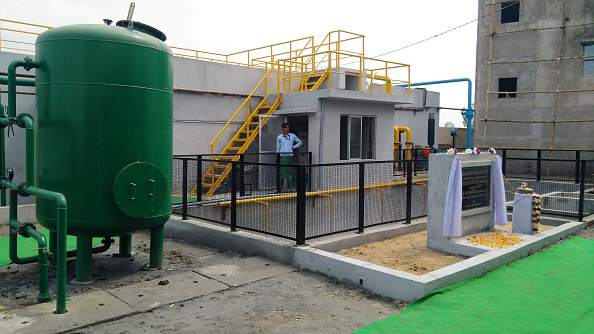 What is STP?
Sewage treatment is the process of removing contaminants from wastewater, primarily from household sewage. A by-product of sewage treatment is usually a semi-solid waste or slurry, called sewage sludge, that has to undergo further treatment before being suitable for disposal or land application. Wastewater is produced from toilets, baths, showers, kitchens, sinks, and so forth that are disposed of via sewers. STP or the Sewage Treatment Plant helps to remove the contaminants from wastewater.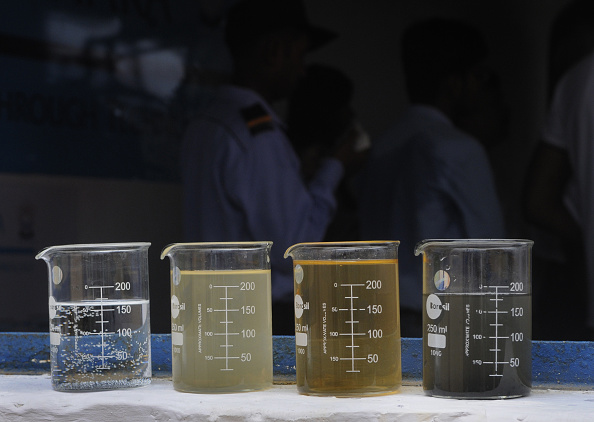 Why STP?
If the wastewater is directly released into the environment, the surroundings start to stink. Not only that, in fact, human waste contains bacteria and can cause disease. Water becomes infected with these bacteria and turns as a health hazard. The increased algae, reduced oxygen and murkiness destroy the ability of a stream or lake to support wildlife, and the life under the water, resulting in the death of fish, and other plants and creatures in the water.
This is the main reason why STP should be installed and the purified wastewater can be either re-used for toilet and washing purposes or can even be released into the ground.
It can be noticed that in Mangaluru, the mayor had directed the officers concerned to cut water supply to the apartments which had not installed STP despite serving them the notice.