Tension in Kolar government hospital as 3 infants die
District Health Officer Vijaya Kumar has clarified that the infants died due to natural reasons
Dr Shivakumar tried his best to save the infants but due to congenital problems they could not be saved
DC Trilok Chandra has asked for a report from the district surgeon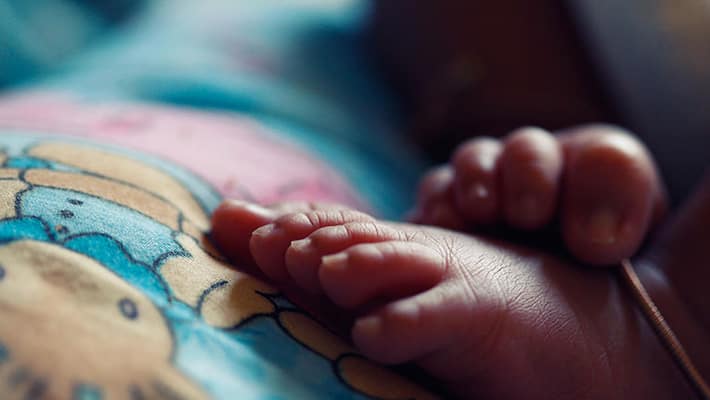 Kolar is in the news for all the wrong reasons, again. In the SRN Hospital, Kolar, three new born infants died causing great anxiety among the people. However, the district Health Officer Vijaya Kumar tried to allay the fears saying these infants died due to natural reasons and not because of medical negligence. He further said that two of the infants were underweight at birth hence, they could not survive and the third one had a congenital problem, so it could not be saved, reports Kannada Prabha.
An infant was born with brain abnormality. Another woman had given birth to triplets and one of them had breathing problem and was suffering from acute low birth weight. The infant was referred to Chintamani Hospital.
Following the reports, deputy commissioner Trilok Chandra had sought a report from the district surgeon. The surgeon told the deputy commissioner that the reports of 30 infants died in 30 days were far from true. Every month, the hospital witnesses 350 deliveries, he added. 
Chief Minister Siddaramaiah has asked for a report on infant mortality and hence the district is preparing a report, it is reported. 
Last Updated Mar 31, 2018, 6:54 PM IST