2 former prison officials convicted by Karnataka court in Telgi stamp paper scam
Abdul Karim Telgi's stamp paper racket has added two more names to the list of those arrested
One is P.N. Jayasimha and the other is Nanjappa, both were prison officials
The duo have been convicted for helping Telgi run his racket from the Central Prison in Bengaluru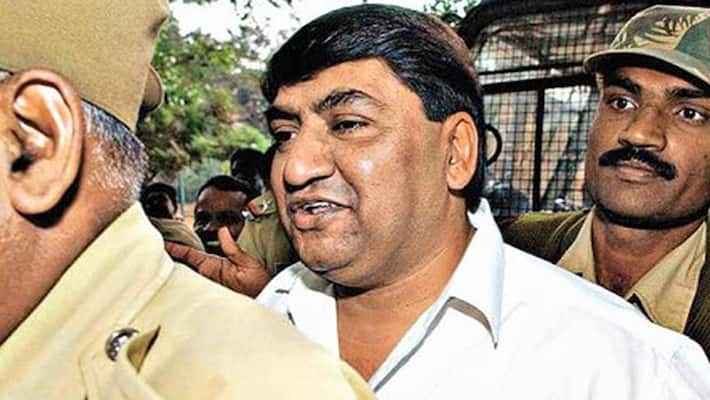 The Karnataka High Court on Wednesday convicted two former jail officials – P.N. Jayasimha, the then Superintendent of Parappana Agrahara Central Prison and Nanjappa, the then Assistant Superintendent for their involvement in the multi-crore stamp paper racket. The quantum of the sentence was pronounced on Thursday.
The charges against them were that they helped the main accused Abdul Karim Telgi to run the stamp paper scam from within the prison confines.A lower court had previously acquitted them in 2010 but the Karnataka High Court . They were the first government officers to be arrested in the scam. The duo were present in their capacity as prison officials during the years 2001-2002 when Telgi was also present.
A division bench comprising Justice Ravi Malimath and Justice John Michael Cunha passed an order under provisions of Section 13(1)(d) of the Prevention of Corruption Act, 1988.
The bench expanded the scope of the section by not limiting it to only demand and acceptance but also facilitating the act of corruption.
Like the ongoing  expose on the facilities provided to Sasikala in Parappana Agrahara despite her not being an A Class prisoner, even Telgi was accorded these facilities.
It was reported that the officers helped him receive visitors beyond the prescribed limit, Telgi was also supplied with a mobile phone and he was given a separate room as well. Apart from that they also allowed him private facilities like television and getting food from outside.
Last Updated Mar 31, 2018, 6:50 PM IST