Recent heavy downpour in Bengaluru claimed four lives
With low lying areas drowned, trees uprooted drains overflowing the city has turned dangerous
Recent heavy downpour in Bengaluru made the entire city and island with running drain claiming four lives.
As days pass by, Bengaluru is turning a dangerous place during the rainy seasons. With low lying areas like Koramangala and Thanisandra drowned and water gushing inside the buildings and houses, uprooted trees and drainages overflowing all over the city, further rains are expected to cause havoc.
Here are 11 pictures from the recent rains which will make you think twice before shifting into low lying localities in Bengaluru and prevent from stepping out on a rainy day.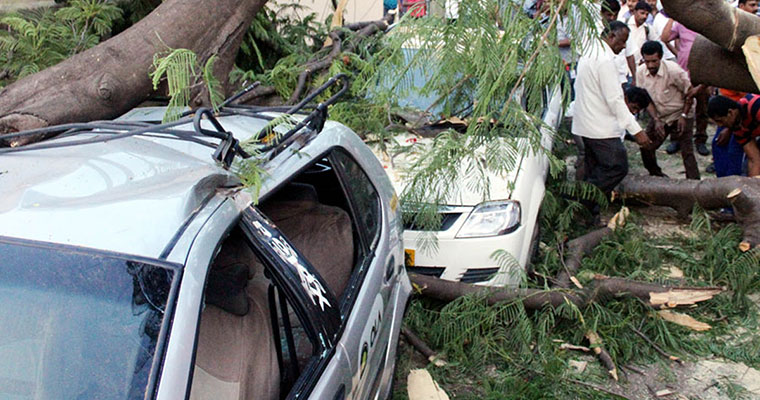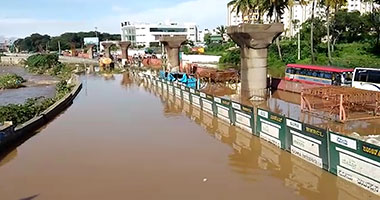 Last Updated 31, Mar 2018, 6:36 PM IST