Police stop 100 travelling Bangla children over trafficking suspicions
Police stopped close to 100 children from various railway stations in Bengaluru
The children are believed to have come from Bangladesh and were being taken to Kerala
Police are yet to ascertain the exact purpose for their visit, and sources say they were going to attend a Madrasa story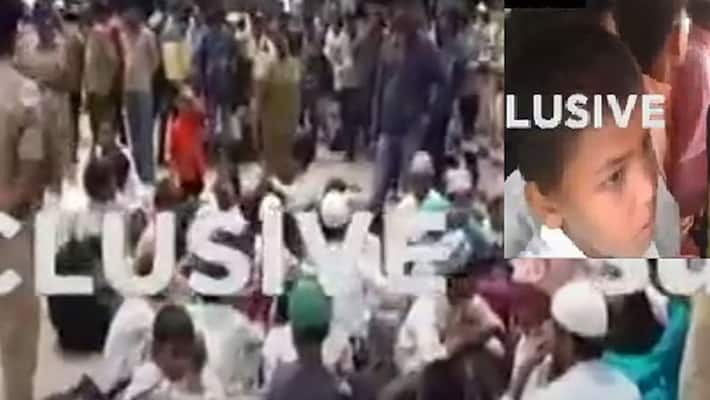 Bengaluru police stopped about 100 Bangladeshi children and teenagers being taken from Guwahati to Bengaluru in a train. The children were being taken to Kerala. 
Among the 100 children, 32 were stopped at KR Puram Railway Station and rest at the Cantonment Railway Station in Bengaluru.
So far, the exact reason for taking these children to Kerala is not known. But there are speculations that they were being taken either for mass conversion or for begging. However, the sources have said that the children were not being trafficked but were going to Kerala to attend a Madrasa course.. 
Further details on the matter and an official announcement in this regard are awaited.
Last Updated Mar 31, 2018, 7:00 PM IST