SC East Bengal continues to lurk at tenth spot in the Indian Super League 2020-21, while Bengaluru FC has risen to the sixth spot. While Bengaluru is a former champion, SCEB is making its debut this season, as it is clearly off to a horrific start, with playoff chances looking slim.
SC East Bengal's horror run in the 2020-21 Indian Super League continued, as it succumbed to a 0-2 defeat to the former champion, Bengaluru FC, at the Tilak Maidan in Goa, on Tuesday. While Bengaluru has risen to sixth, SCEB lurks at the tenth spot.
It was Cleiton Silva, who scored the opener in the 12th minute. Meanwhile, as for the second goal, it was an unfortunate own goal from the goalkeeper, Debjit Majumder, which indeed has made things worse for the side.
Following the game, SCEB boss, Robbie Fowler has termed his side's performance in this game as the worst ever. "It was a very tough game. This is probably our worst performance of the year. Bengaluru was the only team fighting today. Some of our players had a very bad game. If you are given opportunities you need to take them. It was extremely disappointing to see us fail on the field. Mathematically, it's difficult for us to make the playoffs. But, we still have a minor chance," he said, reports Sportstar.
ALSO READ: Bengaluru FC ends 8-game winless streak with victory over SC East Bengal
"Bengaluru FC played really well and they executed their plans to perfection. They made life very difficult for us. There are two new players coming in soon. Hopefully, all players in the squad compete hard with each other and put on a fight in the last five games," he added.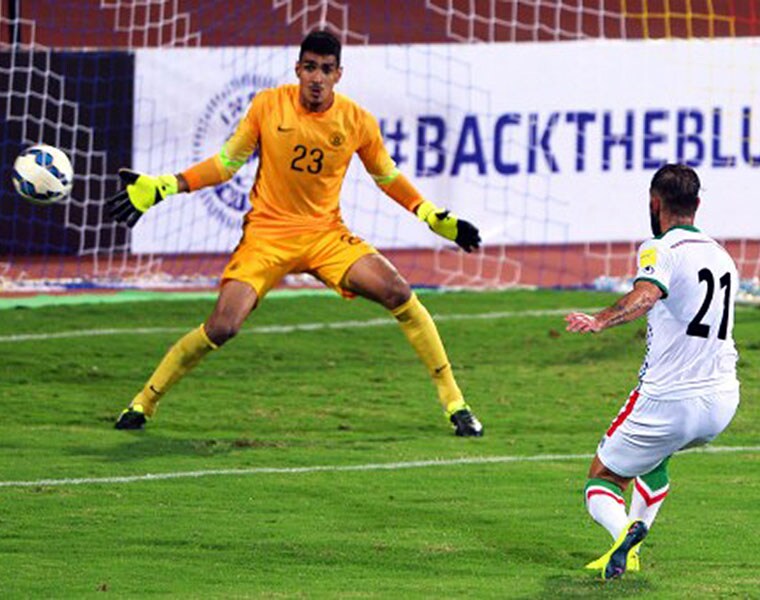 Meanwhile, Bengaluru goalkeeper, Gurpreet Singh Sandhu, was delighted to produce a clean sheet after 11 games. "We finally got a clean sheet after 11 games. I feel very happy and the team deserves this. We've been having a bad time in the last few games. So, this will be a big boost for us to do well in the future. We had a system in place to tackle SC East Bengal tonight. We decided to play lots of long balls and I'm glad that it paid off," he said.
"The current situation is different for players like Sunil Chhetri and Udanta Singh because they haven't experienced this in seven years at the club. But for me, even when I was in Norway (with Stabaek), there were relegation battles. Hence, it allows me to keep the guys going by motivating them time and again," he concluded.
Last Updated Feb 3, 2021, 12:06 PM IST