ISL 2020-21: Bengaluru FC ends 8-game winless streak with victory over SC East Bengal
This was Bengaluru FC's fourth win of the Indian Super League 2020-21, as with six draws and five losses, it rises to the sixth spot. Meanwhile, SC East Bengal suffered its sixth loss of the season, as along with two wins and seven draws, it stays at the tenth place.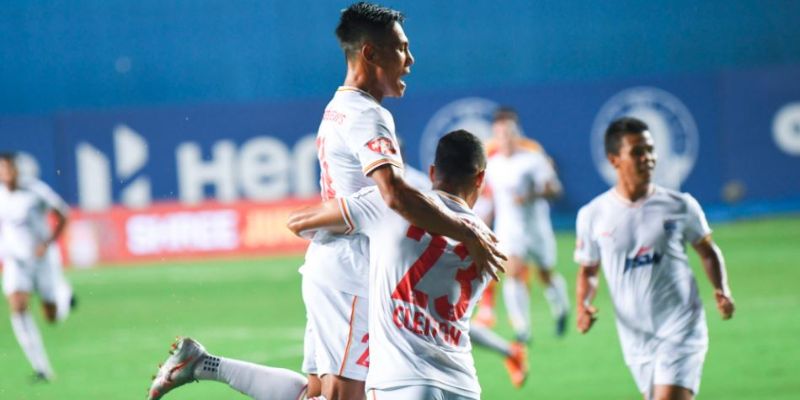 Former champion Bengaluru FC made a roaring comeback to win 2-0 against a struggling SC East Bengal, to end its eight-game winless streak in the 2020-21 Indian Super League, at the Tilak Maidan in Goa, on Tuesday. With this win, Bengaluru has risen to the sixth place, while SCEB stays at tenth.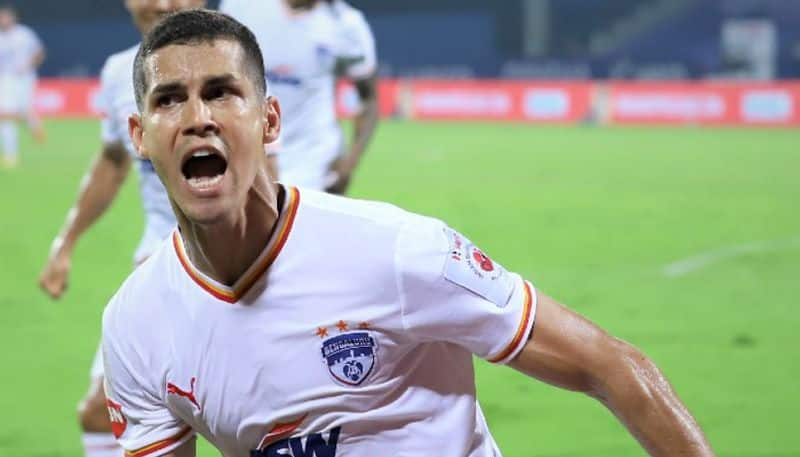 The opening half saw Bengaluru come up with the first attack in the second minute. Eight minutes later, the second attack of the game from Bengaluru saw Cleiton Silva put in the opener with his left foot, into the bottom-right from the centre, following an assist from Sunil Chhetri through a free-kick.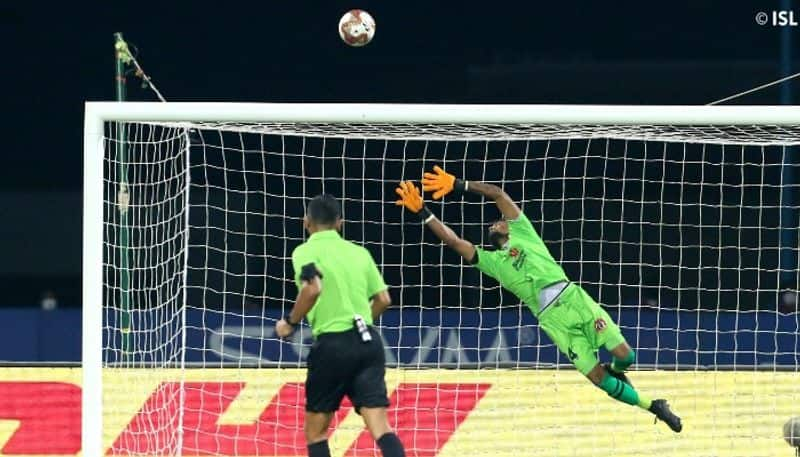 Eight more attacks ensued until the 44th minute, including a save from SCEB goalkeeper, Debjit Majumder. However, the very same minute saw the goalkeeper put one past himself in an unfortunate own goal, as Bengaluru doubled its lead at the stroke of half-time.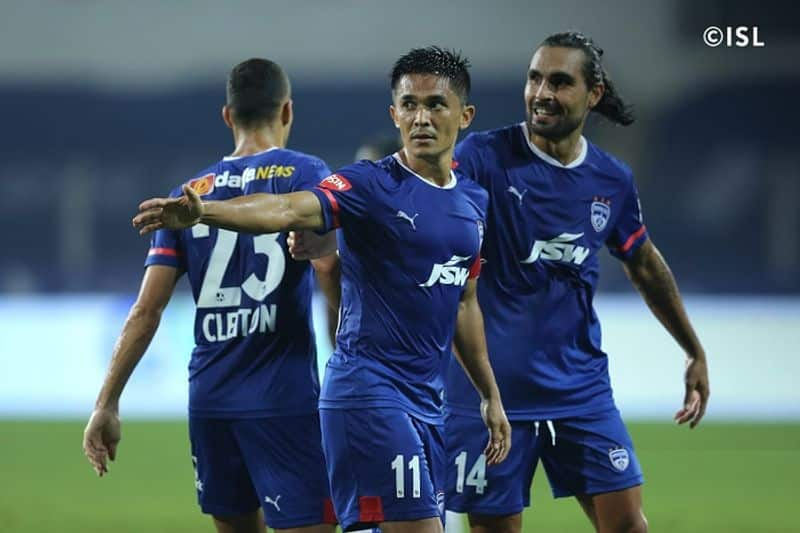 Meanwhile, the second half turned out to be too composed one from both, with just four attacks coming up (two each). While Debjit produced another save during the half, it could not help the side succumb to its sixth defeat of the season, as Bengaluru took home the three points.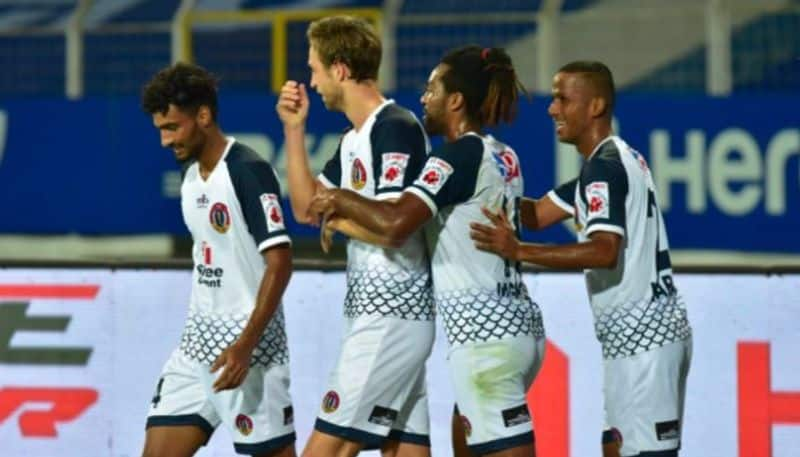 On Friday, Bengaluru would face the fellow former champion, Chennaiyin FC, as the latter is currently placed eighth. Meanwhile, SCEB has a date with seventh-placed Jamshedpur FC on Sunday.