ATK Mohun Bagan is currently placed second in the 2020-21 Indian Super League table, as it is the so-called defending champion, with ATK winning the title last season, before Mohun Bagan merger. Chennaiyin FC is presently ranked sixth, being a former two-time champion.
ATK Mohun Bagan has a challenging task at hand, as it takes on former champion Chennaiyin FC in the Indian Super League 2020-21, at the Fatorda Stadium in Bengaluru, on Thursday. While ATKMB would look to stay in the second with a win, Chenniyin eyes the third spot.
Ahead of the game, club winger Edu Garcia has been on a goal-scoring spree. However, more than that, he is looking to contribute to the side's success. "The most important thing for me is not the goal, but the victory of the team. It is a joy to score a good goal, but the honour is when the team wins. However, I would have been much happier if we could win the match against Goa," he said to ATKMB.
"We lost five points with two teams that are the best two clubs in this competition. Nevertheless, we are in second place in the league table. I don't want to think about what happened in the previous matches. Chennai match is ahead. We are thinking of winning it. We want to go match by match. They are strong enough, but we have confidence in our team's strength," he added.
"The ball has entered our goal only five times in 11 matches. That's a good aspect of our team. If the aim is intact, the team's confidence increases. However, there are shortcomings in scoring. We still haven't scored goals like last year. This is the part that the team needs improvement," he further opined.
ALSO READ: Stuart Baxter hails Odisha FC following brave draw against Hyderabad FC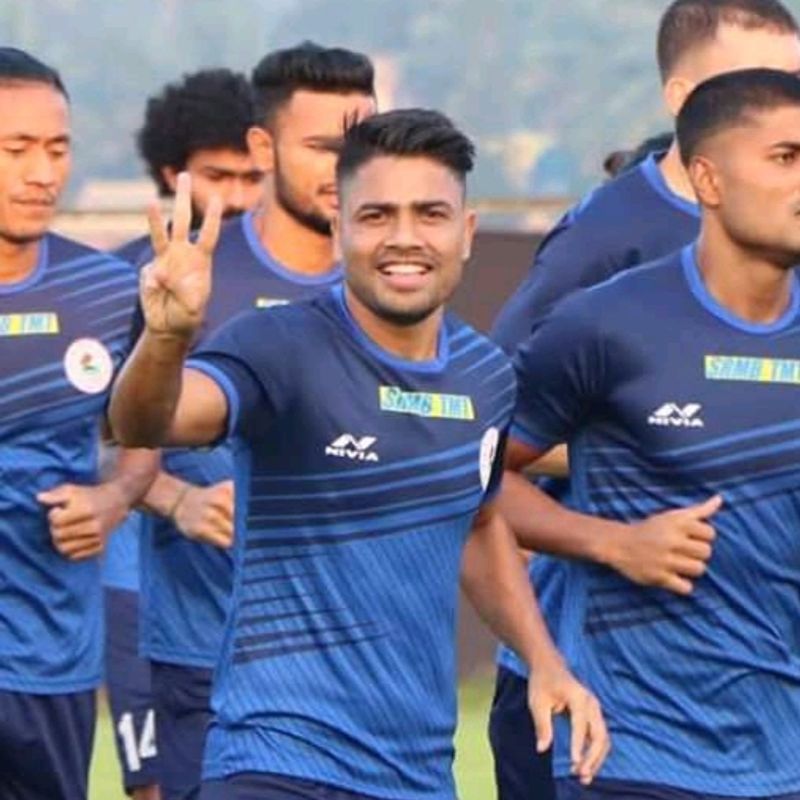 Meanwhile, club defender, Prabir Das was unmoved by the side's winless streak in the past couple of matches and sounded confident on attaining a victory against Chennaiyin. "Goa is a good enough team. It is a pity that we could not win against them. But, I'm not worried about losing points in two consecutive matches. There is no pressure. We will return to victory in the next match. There will be ups and downs in the long league. Not all days are the same. Luck was not with us in the Goa match. The ball bounced back after hitting the crosspiece/post again and again," he reckoned.
"We could not win against Chennaiyin FC during the first phase of ISL. We made a draw. This time we have to win that match. This is our motivation now. Everyone is getting ready to play after correcting their mistakes. No team is an easy opponent in ISL. Chennaiyin is also strong enough. But, we also have the power to defeat them," he appended.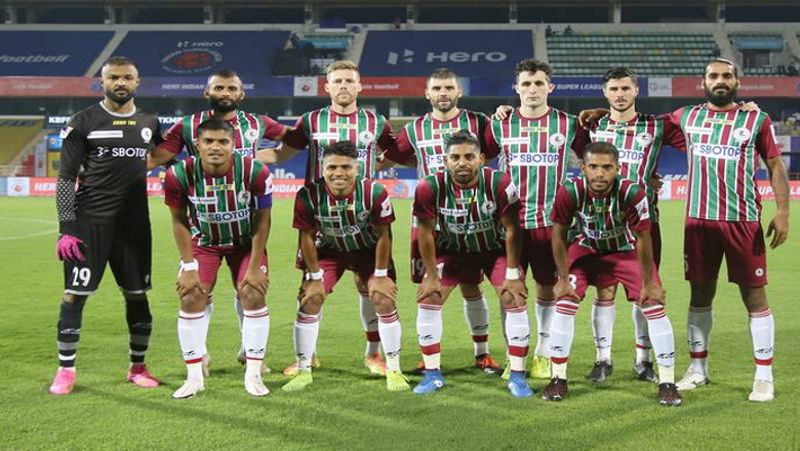 Fellow defender, Shubhasish Bose asserted on gaining points, even if it is through a draw. "Why only us, all the teams want to win. In a long league, one has to play with a lot of calculations. So, going on an all-out attack for three points and losing could never be a tactic. Even if the team does not get three points, if the team can return to the dressing room with one point, it gives an advantage in the league table. That's what our coach said. Don't come back losing a game. Our aim is to score in the counter-attack by tightening the defence," he warranted.
"Our coach's strategy is to go match by match. That is our goal. Not the playoff, now we are just thinking of winning the Chennaiyin match. There are still nine matches left. All teams like us will play eight or nine more matches. As a result, no one is certain in the last four. One or two matches can change the situation in the league table," he concluded.