ISL 2020-21: David Williams all focused on ATK Mohun Bagan's Mumbai City FC clash for top spot
ATK Mohun Bagan is currently placed at the top of the 2020-21 Indian Super League table, while Mumbai City FC is second. Both the teams are eyeing the top spot, guaranteeing their place in the AFC Champions League. It would also be the sides' final league game.
The Indian Super League 2020-21 has reached the final step of its group stage. Meanwhile, Sunday would see a clash of the titans, as two of the top teams, who have sealed their place in the playoffs, ATK Mohun Bagan and Mumbai City FC, would clash against each other.
Both the sides are currently placed on first and second, respectively, while a win for either would seal its place on top, thus sealing their spot in the AFC Champions League. However, it won't be easy, as both sides are is a tremendous form.
Meanwhile, ATKMB striker David Williams has made it clear that the side would continue to challenge City until the final whistle and aim for a win by going all out. "It's a very important and a big match not only for our club but for all the players. Like the last six matches, we have to get a positive result in the Mumbai match as well. Only then the dream will come true. We will not play for a draw. We will play on Sunday to win. That is how we are preparing," he told ATKMB.
ALSO READ: Sunil Chhetri hails Bengaluru FC young boys following season-ending loss to Jamshedpur FC
"I don't want to worry about whom Mumbai scored six goals against. I am not giving importance to that. We will beat Mumbai and that is the challenge. If we being at the top of the league table or that the goal can be achieved with a draw, anyone who thinks that we are in an advantageous position is wrong. To play keeping that in mind means to get defeated. What we're doing on the field on Sunday will be the factor. We have to stick to the strategy of scoring goals by keeping our target intact. It is proved that our team has the mentality to fight till the last minute and bring out the best in the match," he added.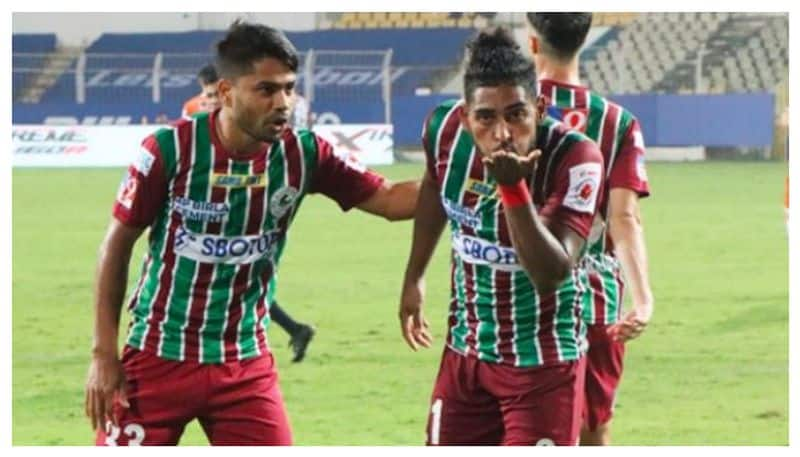 Besides, club defender Pritam Kotal is wary that City is coming off a big win over Odisha FC (6-1) but seemed not too concerned. "I am not worried that Mumbai scored six goals against Orissa on Wednesday. We also scored four goals against Orissa. As a result, we have no pressure. The pressure will be more for Mumbai to win on Sunday. We will play the way the coach arranges the strategy," he asserted.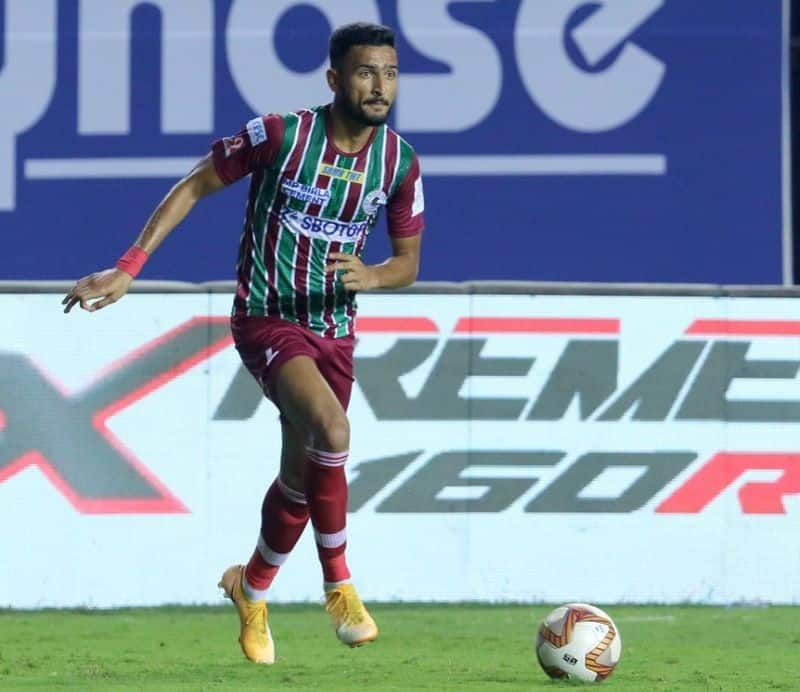 Also, fellow club striker Manvir Singh has rated Sunday's game as the final for ATKMB. "Sunday's match is final for us. If we win, we will get a chance to play in the best league in Asia. We are thinking only to win. If I get a chance to score, I will try to use it, which I do in all matches. We have to give one hundred per cent to win this match. We will play keeping that mental preparation," he concluded.
Last Updated Feb 26, 2021, 6:36 PM IST