YouTuber Madan cheated fans, followers; collected Rs 2.89 cr for 'helping poor': Chennai police
Chennai police filed a chargesheet against controversial YouTuber Madan. The police in the chargesheet alleged that he collected Rs 2.89 crore from fans and followers on the pretext of doing social service and helping the poor.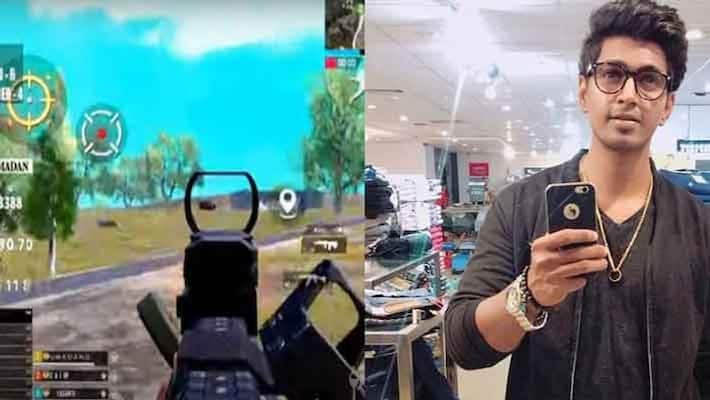 Controversial YouTuber 'PUBG' Madan who was arrested by Chennai Police in connection with promoting obscenity and resorting to verbal abuse and causing an impact on children about one and half months ago, allegedly collected Rs 2.89 crore from innocent fans and followers in the guise of doing charity work and helping the needy, the Chennai police said.
The police, which has filed a whopping 1,600-page chargesheet in this connection after he was found moving in luxury cars and displaying his newly bought house, reportedly interrogated 32 witnesses in the case and their version was also added in the chargesheet.
The police source also says that by making a false claim through their famous YouTube channel 'Toxic Madan 18+' which has 776k subscribers, they received donations from over 8,500 depositors. From the donation money, Madan allegedly bought two luxury cars worth Rs 61 lakh and spent an additional Rs 6 lakh for the vehicle modification.
On June 17, Madan was arrested after giving a tough time to the police. Earlier just before his arrest, his wife Kruthika was arrested as she was the admin of the channel and she was made a party to the case.
Kruthika managed to get bail, however, Madan's bail was rejected as he was also booked under Goonda Act.
Madan whose original name is Madan Kumar Manicam, is an engineering graduate. He launched the YouTube channel and claimed to offer better techniques to play PUBG games which are now banned. However, he used his skills to live stream the video using VPN technology to satisfy his subscribers, mostly youngsters.
As his videos were found to be harmful, about 150 plus complaints were registered with police and soon an FIR was registered. Madan and his wife remained untraceable. The police first arrested his wife and two days later arrested Madan under various IPC sections.
Last Updated Aug 13, 2021, 6:51 PM IST