Walayar siblings death case; Victim's mother moves high court
A special court in Palakkad had acquitted three persons, namely, V Madhu, Shibu and M Madhu, who allegedly raped 9-year-old and 13-year-old girls in Kerala in 2017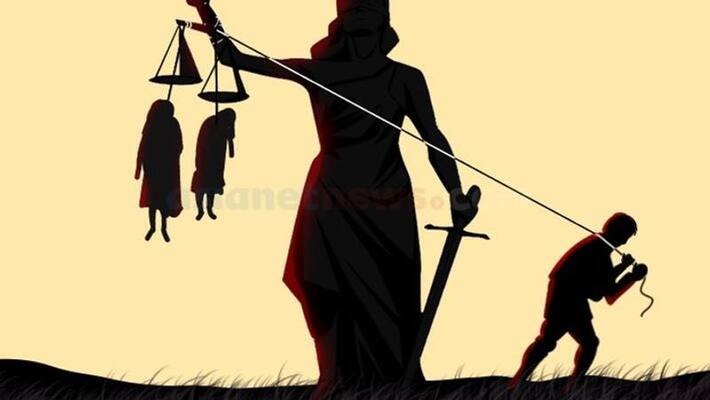 Palakkad: The mother of the minor sisters, who were found hanging after being subjected to sexual abuse at Walayar, Kerala, has filed an appeal in the high court against the order of the trial court which found the accused not guilty and set them free. The court will consider the petition on Wednesday (November 13).
A special court in Palakkad had acquitted three persons, namely, V Madhu, Shibu and M Madhu, who allegedly raped 9-year-old and 13-year-old girls in 2017. While one of them allegedly committed suicide in January 2017, the younger one was found dead two months later.
According to sources, appeal against others who were acquitted will be given the next day. The girls committed suicide after they were unable to bear the abuse of the accused. 
The accused Madhu was arrested on March 9, 2017, and Pradeep was arrested on March 10, 2017. But the court released the accused, stating that the prosecution had failed to prove the case against them.
In the appeal, the petitioner has urged the court to cancel the order and conduct a re-trial after appointing a special prosecutor. 
 It also demands that the Supreme Court guidelines in the Best Bakery case should be made applicable in this case too.
Last Updated Nov 13, 2019, 4:31 PM IST