How demonetisation turned a poor barber rich and miserable
Dilshan, who ran a small barber shop, received a message which turned him to a crorepati
The overnight wealth has given him shivers as he is happy and scared at the same time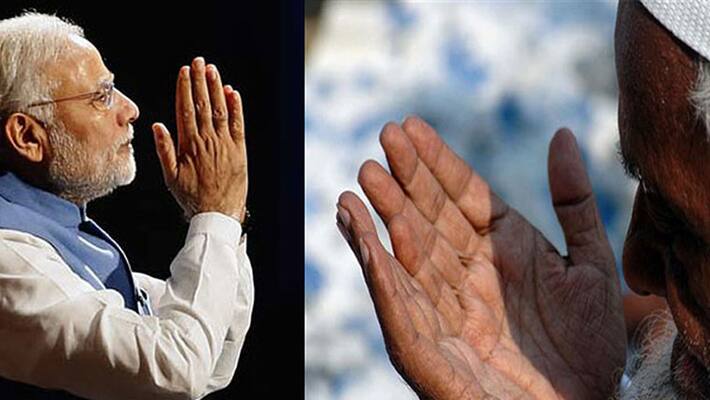 Dilshan, a barber from Lakhimpur was in his small shop on Sunday, when his life was changed by a message which stated "You have received ₹99.99 crore in your account in the State Bank."
For some time, he thought it was a hoax message. But not able to sideline the message completely, he visited the nearly ATM centre. The slip gave him another shock as it said he had ₹99.99 crore in his account.
Soon, the news spread in the Lakhimpur area and some congratulated him for being a crorepati. But most of them have said that he might be facing an IT raid on his house anytime.
However, Dishan thinks that Prime Minister Modi himself has deposited money in his account.
That apart, Dilshan was also seen saying that he has not slept since Sunday. Whether the happiness of being a crorepati or the fear of IT raid has affected his sleep is not clear yet.
Last Updated Mar 31, 2018, 6:35 PM IST