Unlock 4.0 Karnataka: Nandi Hills to open from September 7
Bengaluru's famous tourist spot in Chikkaballapur is set to open for tourists. People can visit Nandi Hills September 7 onwards.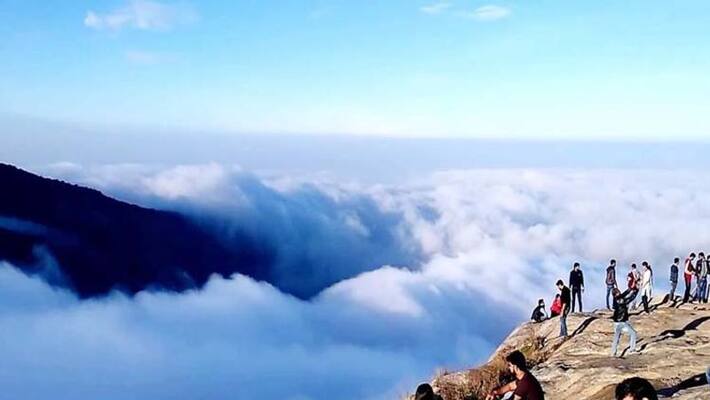 Bengaluru: Nandi Hills, the weekend get-away spot for most Bengalureans, is gearing up to have visitors from September 7.
As Unlock 4.0 brings in relaxation to the lockdown norms across the country, Chikkaballapur district in Karnataka is all set to attract tourists to its famous hill.
In order to prevent the spread of COVID-19, Nandi Hills has been shut down for tourist visits ever since March 23.
Also read: CCB busts illegal massage parlour in Bengaluru's Sadashivanagar
After close to six months, the hill will be open for visitors keeping in mind the social distancing norms and COVID prevention norms.
Those who do not maintain social distancing and fail to wear masks while visiting the hill will be strictly punished.
Visitors will strictly not be allowed to bring water bottles, snacks, and any kind of packaged food into the hill.
Since the hill had been shut down for tourism for close to six months, shops and stall owners who depend on the hill for a living have been under great loss.
The agriculture and tourism department which incurred crores of rupees have also been under loss since the last few months.
Last Updated Sep 2, 2020, 2:18 PM IST