Tuticorin custodial deaths: CB-CIB arrests 3 more cops including suspended police inspector
The CB-CID police probing the custodial deaths of P Jayaraj of Sathankulam and his son J Fenix have arrested three more police personnel. The arrested include suspended Sathankulam police inspector Sridhar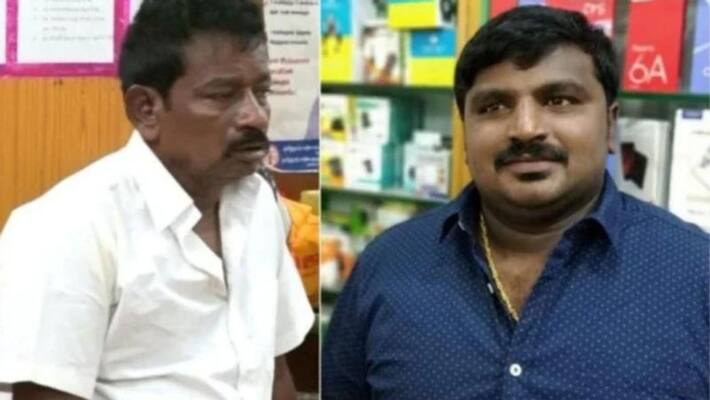 Chennai: The Crime Branch of Criminal Investigation Department (CB-CID) on Wednesday (July 1) arrested three more cops in connection with the alleged custodial deaths of a father-son duo at a Tamil Nadu police station.
Sub Inspector Balakrishnan and constables Muthuraj and Murugan were arrested by the investigation agency on charges of murder under Section 302 of the Indian Penal Code.
They are placed in the custody of CB-CID in Thoothukudi before they complete the judicial procedures.  Another officer, sub-inspector Raghu Ganesh who was arrested from Thoothukudi was sent to judicial custody on Wednesday night.
Balakrishnan and Murugan were arrested from Tirunelveli and inspector Sridhar was arrested at around 3.30 am from Gangaikondan check-post, one of the gateways of Tirunelveli districts. The arrests were made ahead of the hearing at the Madras high court today (July 2).
The Madurai bench of the Madras high court, meanwhile, directed the state government to provide security and grant paid leave for the police eyewitness Revathy of Sathankulam police station.
The CB-CID team has booked six officers from Sathankulam police station. Twelve CB-CID teams were conducting inquiries simultaneously.
Jayaraj (59) and his son J Fenix (31) were arrested on June 19 and lodged in Kovilpatti sub-jail for keeping their mobile phone shop in the Sathankulam main bazaar area open during a curfew imposed during the coronavirus lockdown.
According to the charges, both father and son were subjected to torture through the night before they were remanded in judicial custody on June 20. Jayaraj and Fenix were admitted to the Kovilpatti government hospital on June 22. While the son died on the same night, the father breathed his last on the morning of June 23.
Last Updated Jul 2, 2020, 12:48 PM IST