Top cop seeks help from citizens to imbibe positive body language in Bengaluru Police
Bengaluru police commissioner Bhaskar Rao has urged the citizens to share their knowledge to help the cops build positive body language and good attitude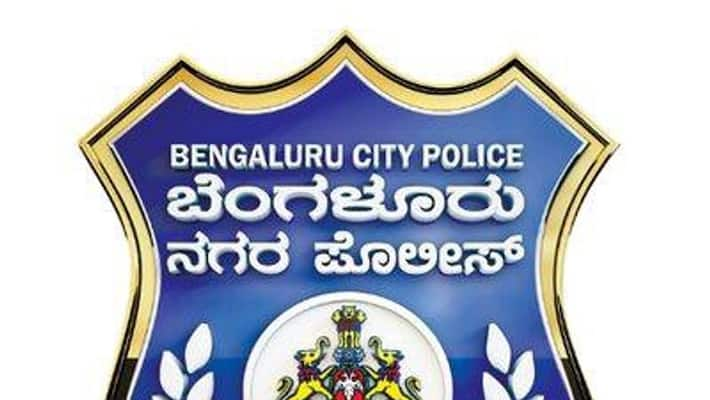 Bengaluru: Bengaluru police commissioner Bhaskar Rao is considered to be a strong influencer but this time he's seeking advice from the citizens to help them out.
The top cop tweeted asking the citizens and corporators to help them create a good presentation of positive body language, confidence and emotional intelligence which will help the cops garner citizens' trust.
Bhaskar Rao has sought input on how to keep his police force man-friendly instead of their arrogant attitude and how they can improve on their soft skills while interacting with citizens.
The top complaint raised by a majority was regarding the 'attitude' of traffic cops towards the common man, with a few even suggesting they be trained in soft skills so that they know how to behave with the motorists and people.
Angry over a viral video in October which showed a Halasuru Gate traffic policeman assaulting a goods auto driver, many onlookers and commuters stated that the traffic police had no right to manhandle or misbehave with the driver.
A few suggestions to the police department recently said police have to be more vigilant, be trained in soft skills and know how to behave well with the common man.
Earlier, a recent invitation in October from the police commissioner asking the public to spend some time at traffic junctions drew flak.
The citizens complained that they could not spend more time at traffic junctions as they are already spending hours in traffic. Some also said that spending time at traffic junctions will not help them wade through traffic. 
Last Updated Nov 21, 2019, 3:35 PM IST