Sushant Singh Rajput death case: Patna Police team returns from Mumbai, to submit report to SC
The Patna Police team of four officers investigating actor Sushant Singh Rajput's case has returned from Mumbai. They will submit their report to the Supreme Court. The SC had asked the Bihar government to submit a report in four days.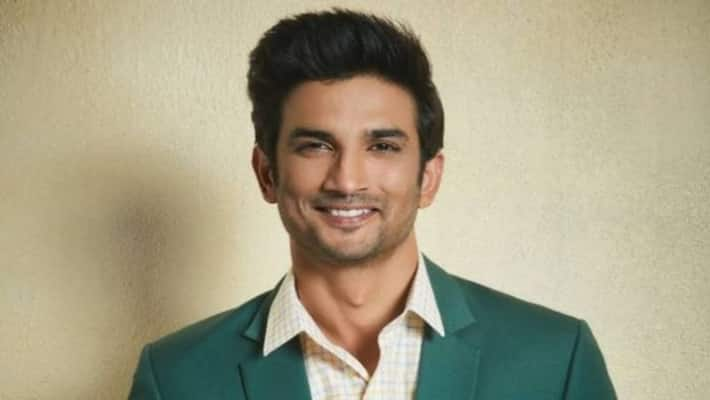 Patna: The Patna Police team comprising four police officers investigating Sushant Singh Rajput's death returned from Mumbai to Patna on Wednesday. They said as they arrived at the airport that working in Mumbai was difficult. "We had the full support of senior officers so we could work there. The information that we have got in our investigation could prove critical for the Central Bureau of Investigation (CBI)." they said.
The team that went to Mumbai included police officers Kaiser, Manoranjan Bharti, Nishant, and Durgesh. The officers said that because the CBI is now investigating the case, it will be difficult for them to comment on it. "To the extent possible, we investigated the case," they added. After the SP was forcibly quarantined, how were they able to go about their investigation? On this the officer said that it is taught in police training'.
After receiving instructions from seniors, the team returned to Patna.
Now the police officers will meet SSP Upendra Sharma and IG Sanjay Singh. They will submit the report based on the investigation in Mumbai. After that SSP and IG will go to the police headquarters and meet the DGP. Patna Police will submit the report of investigation in Mumbai to the Supreme Court. On Wednesday, the Supreme Court had asked the Bihar government to submit the report in three days.
Sushant's father KK Singh had filed a case in Patna's Rajiv Nagar Police Station, following which, four police officers from Patna travelled to Mumbai. After this, SP Vinay Tewari was sent too, but Brihanmumbai Municipal Corporation (BMC) asked him to go into quarantine. Nevertheless, the team of Patna Police conducted an investigation for four days.
Bihar DGP Gupteshwar Pandey said that BMC is not allowing SP Vinay Tiwari to come out of quarantine even after the Supreme Court's reprimand. The SP has been kept in quarantine like house arrest. Pandey further added that he will talk to the Advocate General and then see what could be done in this regard. He added that he could even approach a court for this.
Last Updated Aug 6, 2020, 4:20 PM IST