Sandalwood drug racket: Sanjjanaa Galrani in CCB's custody for five days
After Ragini Dwivedi, Sanjjanaa Galrani has been taken into CCB's custody for five days.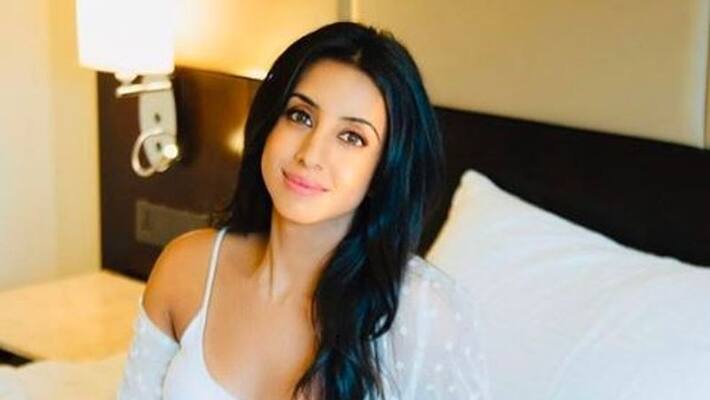 Bengaluru: Sandalwood actor Sanjjanaa Galrani was taken into custody on Tuesday (September 8) by the Central Crime Branch (CCB) in connection with the Sandalwood drug racket case.
The actor was taken into custody after a few medical tests were done including a COVID-19 test.
Sanjjanaa was seen having a conversation along with her lawyer after the announcement of her 5-day custody.
On Tuesday (September 8) morning, eight CCB officers knocked on the doors of Sanjjanaa's house in Indiranagar in Bengaluru and conducted a raid.
Also read: 'Don't target Sandalwood' says Mandya MP Sumalatha
After the raid, Sanjjanaa Galrani's mobile phone was seized, and the actor was taken to the CCB headquarters for questioning.
The CCB sleuths have seized a lot of materials from the actress' house and they are now analysing it.
A couple of days ago, the police had arrested her close friend Rahul, one of the accused in the case. 
Last Updated Sep 8, 2020, 5:00 PM IST