Pronunciation goes wrong, Class 2 student of Kerala becomes victim of physical abuse
A teacher of Mannarappara LP School at Kuruppanthara in Kottayam, Kerala, has been suspended for severely beating up a student of Class 2, who was punished for mispronouncing a word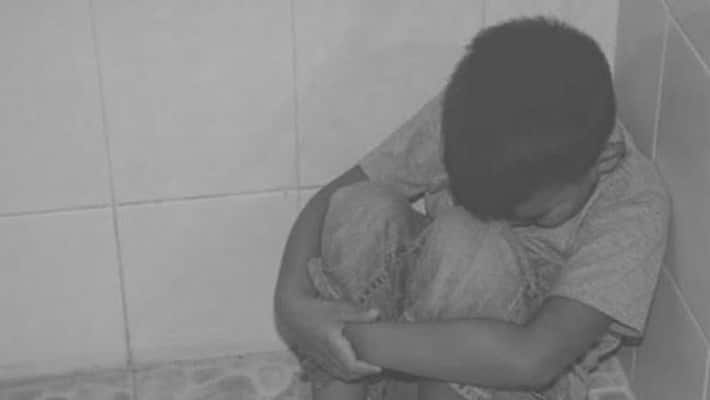 Kottayam: A Class 2 student was abused physically by a teacher as the student's pronunciation went wrong. The student has suffered  21 marks of injury on his legs due to the abuse.
Mini Joseph, the teacher who punished the boy, was suspended from the school. The incident occurred on January 22.  
Mispronouncing a word:
It is reported that the teacher physically abused the student after he mispronounced a word. The victim's mother said that the teacher beat up the student brutally.
The parents came to know about the abuse when they saw those injury marks on the boy's legs. The family members went to the school and enquired about the incident. The school management apologised. However, the parents filed a police complaint against the teacher.
The complaint mentioned that Pranav Raj, younger son of Soumya and a student of Kuruppanthara Mannarapara St Xavier's LP School, was severely beaten up by his class teacher.
DYFI and SFI activists staged a protest march seeking the arrest of the teacher. The march was staged in front of the school entrance.
Last Updated Jan 23, 2020, 3:21 PM IST