'Only DYFI can rape' Kerala Opposition leader's comment stirs controversy; KK Shailaja demands apology
Opposition leader Ramesh Chennithala has triggered a controversy in Kerala with his remark about the accused in a rape case.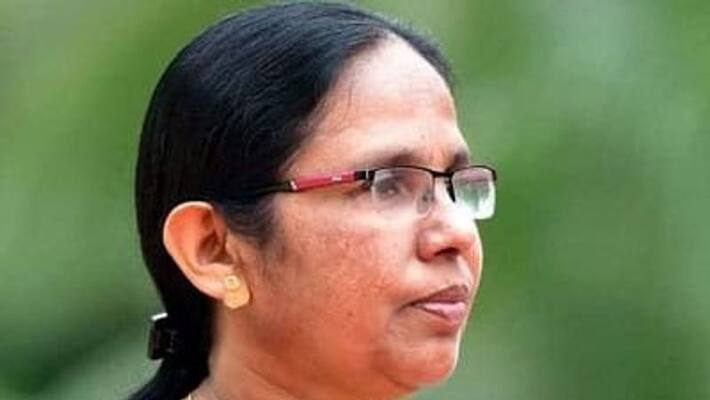 Thiruvananthapuram: Opposition leader Ramesh Chennithala's comment on rape has sparked controversy. Chennithala questioned 'is there any specific rule that only DYFI activists can rape?'
As many started trolling and ministers sought apology from the Opposition leader, Chennithala said that his words were misconstrued. "What I meant was not just DYFI workers, but NGO union workers are also involved in sexual assault. There should not be any kind of assault against women," he said.
Also read:  Bangladesh mosque air conditioner explosion: Death toll rises to 27
Calling his remark "insulting", health minister KK Shailaja has sought an apology. "Ramesh Chennithala should apologise for making a statement which insults women."
For the uninitiated, the case involves the rape of a woman who came to seek her quarantine release certificate from a health official. The Thiruvananthapuram Police have arrested a health official and the authorities have also suspended him.
 The official has been arrested under Section 376 (Punishment for rape) of the Indian Penal Code.
Last Updated Sep 9, 2020, 2:39 PM IST