Bangladesh mosque air conditioner explosion: Death toll rises to 27
The death toll of explosion of six air conditioners in a mosque on the outskirts of Bangladesh's capital Dhaka rose to 27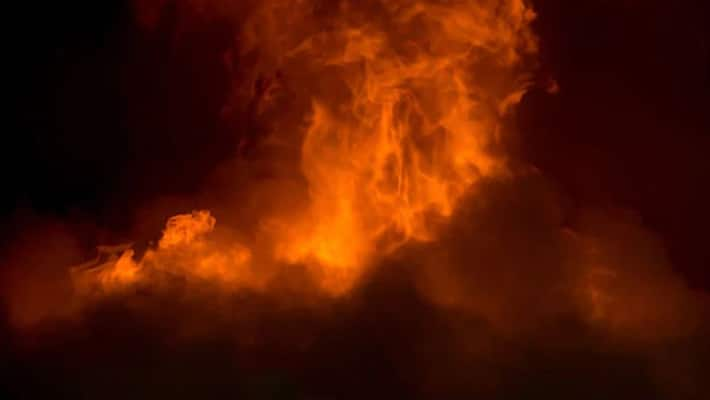 Dhaka: 27 people have been killed in the explosion of six air conditioners in a mosque on the outskirts of Bangladesh's capital Dhaka. According to reports, another 10 people are battling for their lives at the hospital.
The explosion occurred after a gas leak in an underground pipeline caused the six air conditioners to explode on September 4 at Baitul Salat mosque in the central district of Narayanganj.
Also read:  China asks Indian students to remain in touch with Chinese colleges for information to return
The report added that 21 people died on Saturday during their treatment, five more died on Sunday. Fire officials suspect accumulated gas from a leaked pipeline triggered a spark and all six air conditioners on the ground floor of the mosque exploded.
Meanwhile, police have filed a case of negligence against the mosque management committee and the utility authorities.
Last Updated Sep 8, 2020, 4:43 PM IST