Nirbhaya case: Yet another delaying tactic as convict Mukesh Singh files fresh plea in Supreme Court
As of March 5, the four convicts, Akshay Thakur, Vinay Sharma, Pawan Gupta and Mukesh Singh had exhausted all legal remedies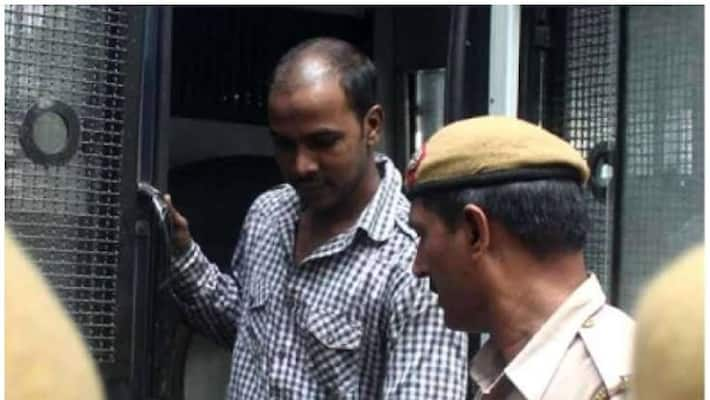 New Delhi: A day after a Delhi court fixed March 20 as the date of execution of all four Nirbhaya gang rape and murder case convicts, Mukesh Singh, one of the convicts, has approached the Supreme Court seeking permission to file fresh curative and mercy pleas, though he has exhausted all his legal remedies.
Mukesh's advocate ML Sharma moved the apex court and filed a petition arguing that Vrinda Grover, the amicus curiae appointed by a lower court, had forced Mukesh Singh, his client to sign a vakalathnama for filing curative against his will. The curative petition was later dismissed by the Supreme Court.
On March 4, President Ram Nath Kovind had rejected the mercy plea of Pawan Gupta, the fourth death row convict in the 2012 Delhi gang rape and murder case. The mercy pleas of the remaining three had been rejected earlier.
As of March 5, the four convicts, Akshay Thakur, Vinay Sharma, Pawan Gupta and Mukesh Singh have exhausted all legal remedies, and hence there was no legal impediment for the trial court in proceeding to fix the date of execution.
Meanwhile, Nirbhaya's mother, Asha Devi, had hoped and said that she hoped March 20 would be the final execution date.
"I hope this is the final date and they would be hanged on March 20. While dying Nirbhaya asked to ensure they get such punishment that such crime is not repeated ever," Nirbhaya's mother Asha Devi said.
The case pertains to the gang-rape and brutalising of a 23-year-old paramedical student in a moving bus on the night of December 16, 2012, by six people including a juvenile in Delhi. She died at a Singapore hospital a few days later.
One of the five adults accused, Ram Singh, had allegedly committed suicide in the Tihar Jail during the trial of the case, while the juvenile was sent to a reform centre and released after three years.
Last Updated Mar 6, 2020, 5:44 PM IST