Maoist couple gets arrested in Hyderabad
Police said that the couple was associated with Maoist activities in the state while staying in Hyderabad and are involved in several unlawful activities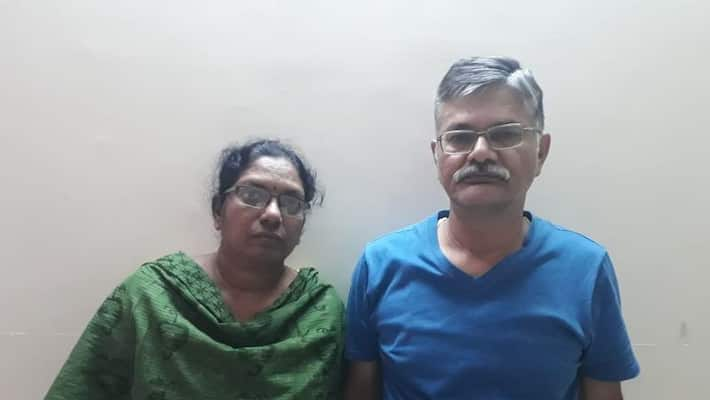 Hyderabad: Maoist couple was arrested by Rachakonda Police on Tuesday (November 12). Police seized Maoist literature, three laptops, pen drives and memory cards from Narla Ravi Sharma and Bellapu Anuradha's house in Mansoorabad, Hyderabad, where they have been staying since June this year.
According to reports, Sharma was considered to be an expert in military tactics in the Maoist circles. Police said that the couple was associated with Maoist activities in the state while staying in the city and are involved in several unlawful activities.
Based on the evidence, the police filed a case under Sections 120(B) R/W 34 IPC & Sec 10, 13, 18, 18(B) &20 of Unlawful Activities (Prevention) Act 1967 & Sec 8(1)(2) of Telangana State Public Security Act, 2012, and they were arrested.
Police said Sharma, a member of the Bihar committee of the Maoists, was in-charge of 'military affairs' in Bihar and Jharkhand and supervised security arrangements for the 9th Congress at Bheembundh forest in Bihar. He worked closely with Jammu Joint Student Federation. Sharma was booked in 11 cases in Jharkhand, four cases in Hyderabad and one at Chintapalli of Andhra Pradesh.
Last Updated Nov 13, 2019, 12:22 PM IST