Madhya Pradesh CM Shivraj Singh Chouhan recovers from COVID-19
Madhya Pradesh chief minister Shivraj Singh Chouhan had tested positive for the coronavirus on July 25. Now, he has fully recovered and discharged from hospital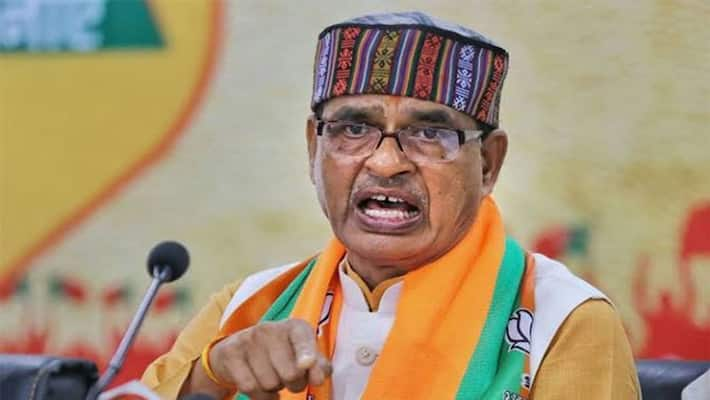 Bhopal: Madhya Pradesh chief minister Shivraj Singh Chouhan was on Wednesday (August 5) discharged from a Bhopal hospital after recovering from COVID-19, an official said.
Doctors have advised Chouhan, who was in the hospital for 11 days, to be under home quarantine and self-monitor his health for a week.
The 61-year-old Chouhan who tested COVID-19 positive on July 25, had tweeted on Sunday (August 2) that he was healthy and not showing any symptoms of the infection, adding he would be discharged if a sample collected for tests during the day returns negative.
Other BJP leaders including Union home minister Amit Shah, Karnataka chief minister BS Yediyurappa, Uttar Pradesh BJP chief Swatantra Dev Singh have tested positive for the coronavirus.
India's tally of the coronavirus ballooned to more than 1.9 million after 52,509 new cases and 857 deaths were reported in the last 24 hours, Union health ministry's data showed on Wednesday.
Last Updated Aug 5, 2020, 12:37 PM IST