Kerala youth held for sexually abusing woman in Kallada bus
Kallada Travels has yet again grabbed headlines for all the wrong reasons. This time Kerala Police arrested a youth for allegedly molesting a woman passenger.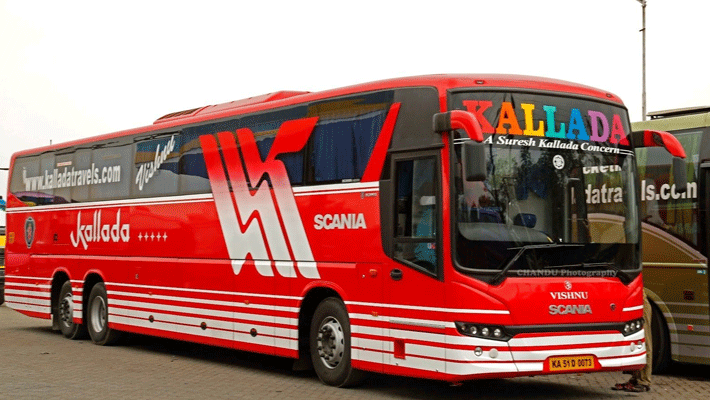 Thiruvananthapuram: Kerala Police arrested a Kasaragod native for allegedly sexually abusing a woman passenger, a Kollam native, in Kallada bus. The accused is identified as 23-year-old Munaver. The incident occurred on November 28 at Malappuram district, Kerala. 
The victim was travelling to Kasargod district to attend the state school Kalolsavam. The accused allegedly tried to sexually abuse the woman when she was sleeping. 
The woman who was sleeping in the lower berth of the bus opened her eyes, and she saw Munaver who was lying on a berth on the opposite side, touching her body. 
She soon caught hold of him and woke the other passengers up. The bus went straight to Kottakkal police station.  She complained to the police regarding the incident. 
Similarly, another driver of the Kallada bus was arrested for allegedly molesting a Tamil Nadu native in the moving bus. As the driver tried to molest the woman, she screamed and the passengers of the bus arrested the driver and he was handed over to the police. According to the woman's complaint, the driver tried to touch the woman inappropriately during the wee hours on June 20.
Last Updated Nov 28, 2019, 1:05 PM IST