Kerala gold smuggling case: Party workers, police injured in protest demanding minister Jaleel's resignation
Congress MLA VT Balram was among those injured during the lathi charge in Palakkad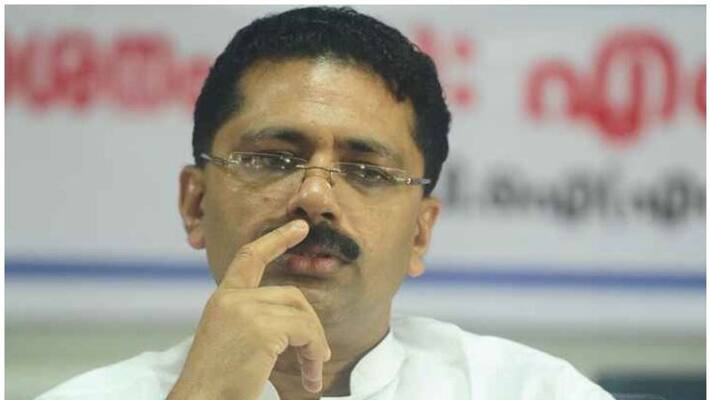 Thiruvananthapuram: Protest erupted in Kerala demanding resignation of higher education minister KT Jaleel over his alleged links in the Thiruvananthapuram gold smuggling case. In the protest, several party workers and policemen were injured.
According to reports, Congress MLA VT Balram was injured when the police charged with batons at protesters. 
Party workers also protested in front of the NIA office where KT Jaleel appeared for questioning in the Thiruvananthapuram gold smuggling case.
Also read: Coronavirus: Government seeks lowering mortality rate to less than 1%, says Harsh Vardhan
Trouble began for Jaleel after phone call records of Swapna Suresh, main accused in the gold smuggling case, were leaked to the media. The minister's phone number figured prominently in the list. Soon after the list surfaced, the minister had called a press conference in Malappuram and said he called Swapna, a consular employee, in connection with Ramadan kits offered by the UAE consulate.
This clarification invited more trouble for him as he is not supposed to accept any funds or freebies without the consent of the ministry of external affairs.
Meanwhile, the opposition has demanded the resignation of KT Jaleel. However, the CPM said that nobody can force him to resign only because he was interrogated as Jaleel is not an accused in any case.
Last Updated Sep 17, 2020, 6:10 PM IST