Coronavirus: Government seeks lowering mortality rate to less than 1%, says Harsh Vardhan
India's COVID-19 case tally crossed the 51-lakh mark with a spike of 97,804 cases and 1,132 deaths in the last 24 hours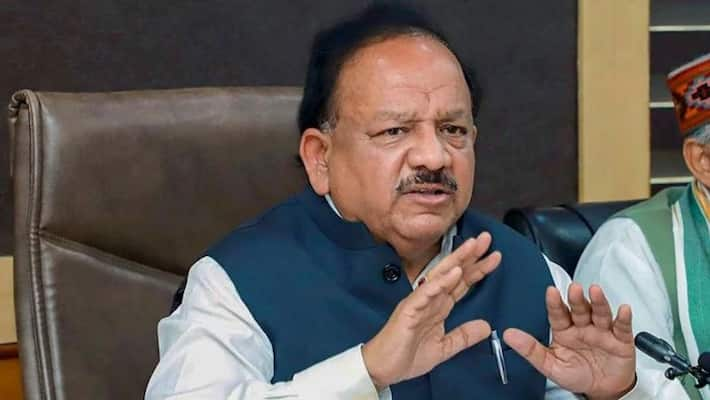 New Delhi: On September 17, health minister Harsh Vardhan said that India's COVID-19 mortality rate at 1.64% is the lowest in the world. He added that the government is targeting bringing down the mortality rate to less than 1%.
He made the statement in Rajya Sabha during a debate. He also said that the country's recovery rate of 78-79% is one of the highest in the world.
Vardhan added that the active COVID-19 cases in the country is less than 20% even though the cases have crossed 50 lakh.
Also read:  Thiruvananthapuram: Rajya Sabha MP Rajeev Chandrasekhar, Harsh Vardhan Shringla on list of China observers
The total case tally stands at 51,18,254 in the country including 10,09,976 active cases, 40,25,080 cured/discharged/migrated and 83,100 deaths.
Maharashtra, Andhra Pradesh and Tamil Nadu have reported the highest number of cases. However, infections are rising rapidly in states like Karnataka, Uttar Pradesh and West Bengal.
The worst-hit states are Maharashtra (1,121,221) Andhra Pradesh (592,760), Tamil Nadu (519,860), Karnataka (485,000), and UP (330,000).
Last Updated Sep 17, 2020, 5:33 PM IST